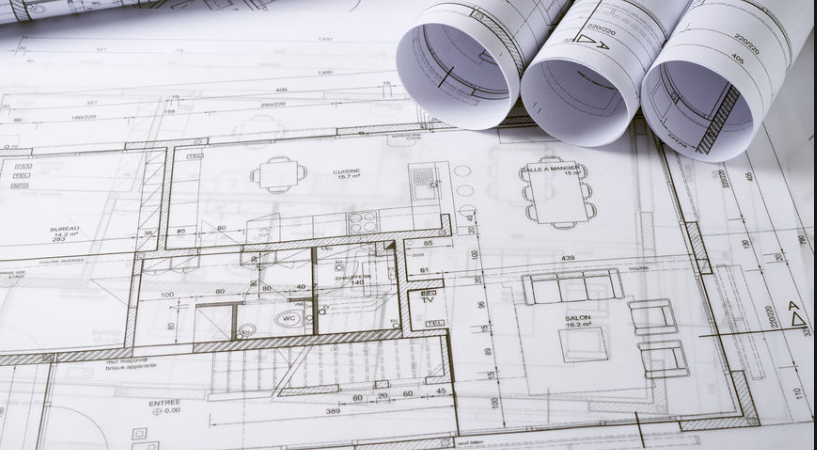 Slide 1
Bringing Clarity to Your Construction Projects
Expert Cost Estimating & Material Takeoffs You Can Trust
Slide 1
Specialist in Crafting Bids for Residential, Commercial, & Public Projects
-Precise Material Listings
-Current Market Pricing
-Distinct Breakdown of Labor and Material Costs
Slide 1
Precise Material Quantities
-Material List
-Breakdown as per assemblies
-Details as per specification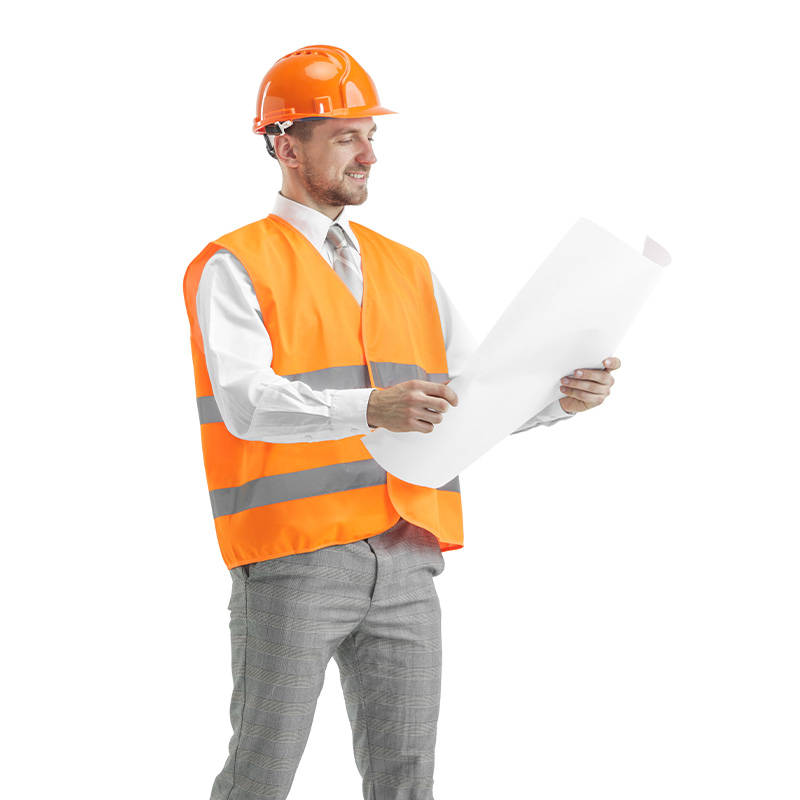 Peace Estimating - Where Accuracy Meets Serenity!
Peace Estimating stands as a renowned construction estimating firm, serving clients nationwide. Our mission? To empower contractors and subcontractors with the tools they need to secure their next big project.
Entrust us with your needs. We specialize in providing detailed estimating and material take-off services tailored to regional pricing. Whether it's for residential or commercial endeavors, we have you covered.
We get it. Many contractors find themselves ensnared in the demanding tasks of managing construction sites, leaving little room for accurate estimation. Between supervising tasks, handling deliveries, and attending pivotal construction meetings, finding time can be a challenge. And when does that elusive window open? Often only late nights or weekends.
But why sacrifice your well-deserved rest? Leave the estimations to us. We're here, ready and equipped to support you.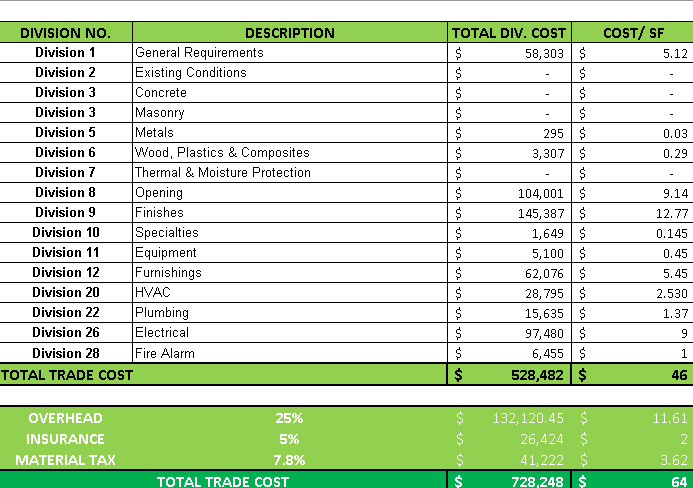 Harness the power of advanced technology and deep industry expertise with Peace Estimating. Our approach integrates the latest software tools and up-to-date regional pricing, ensuring you get precise and tailored cost estimates. Whether you're delving into a residential or commercial construction project, our meticulous attention to detail increases your chances of securing those coveted bids.
Key Advantages:
Cutting-Edge Software: Stay ahead with state-of-the-art tools.
Localized Pricing: Costing tailored to specific zip codes for enhanced accuracy.
Versatility: Comprehensive coverage for both residential and commercial projects.
Precision: Our diligence sets the foundation for your success.
Elevate your bid game. Partner with us for unparalleled cost estimation!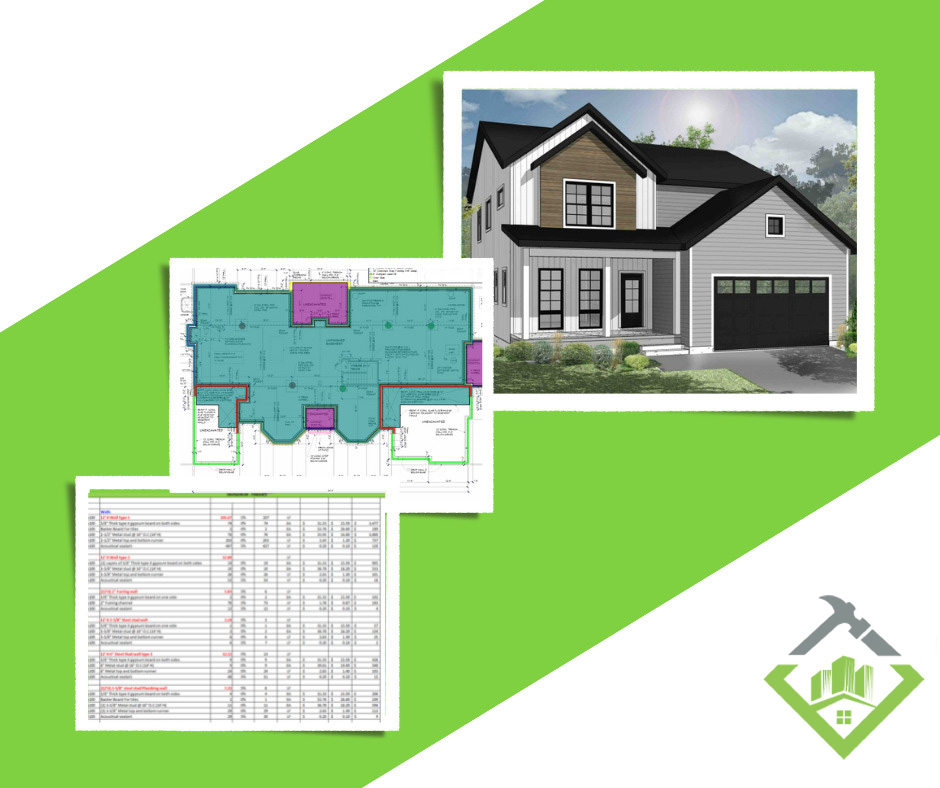 At Peace Estimating, we're not just about the big picture. We dive deep into the specifics, ensuring every minute detail is covered. With us, you'll receive an exhaustive list detailing every material essential for your project's successful completion. And our support doesn't end there! We stand by you with full-time technical assistance whenever you need it.
Key Features:
Detail-Oriented: No stone is left unturned in our material analysis.
Full-Time Technical Support: Reliable assistance, ensuring you're never left in the dark.
Versatile Offerings: Catering to residential, commercial, and specific trade requirements.
Tailored Specs: Material take-offs adjusted precisely to your project specifications.
Embark on your next project with the confidence that every material aspect is perfectly in place!
Types of Clients We Collaborate With
Email your plans with the project scope and essential details to [email protected]. and also mention the details of your project which is important for that project
Before starting, we'll provide a tailored quote based on factors like project type, difficulty, and trades. You can expect this within 4 hours, as we value and assess each client's unique situation.
Our team will generate a cost estimate from your drawings based on the area's zip code. Upon delivery, you'll receive a colored PDF markup and an Excel file of the estimate.
Our skilled team uses the latest software to provide the most accurate costs estimates. Our clients enjoy the fastest turnaround time in the industry at fees that are extremely competitive.
Address: Long Island Bay Shore, NY
Contact:
631-892-6207
Email: 
[email protected]
Support:
[email protected]
Learn About Our Offerings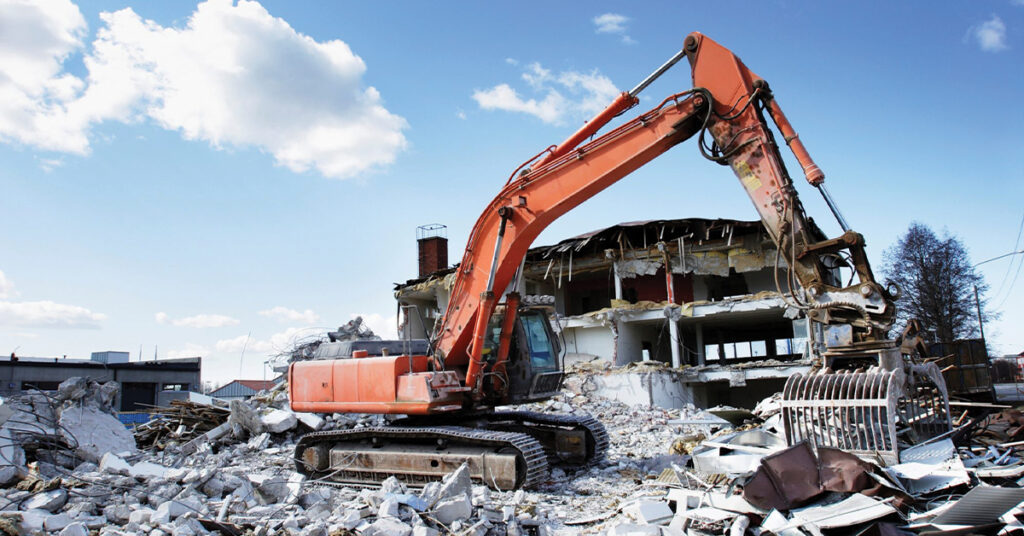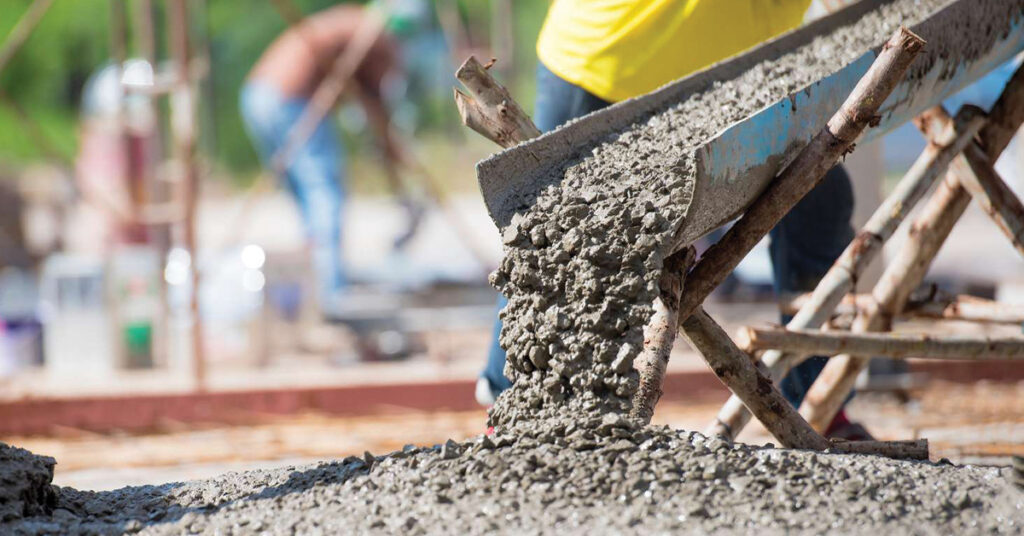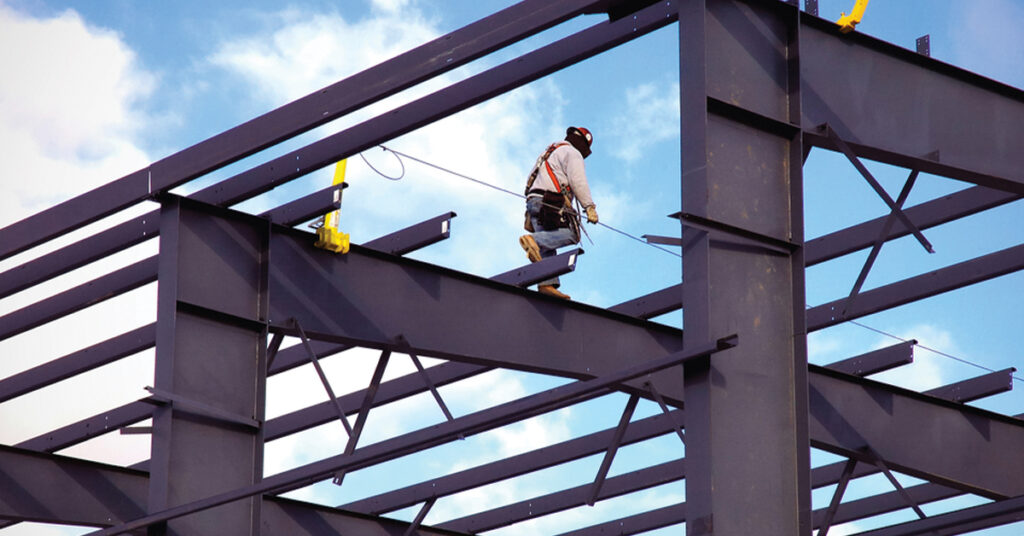 Structural Steel Estimate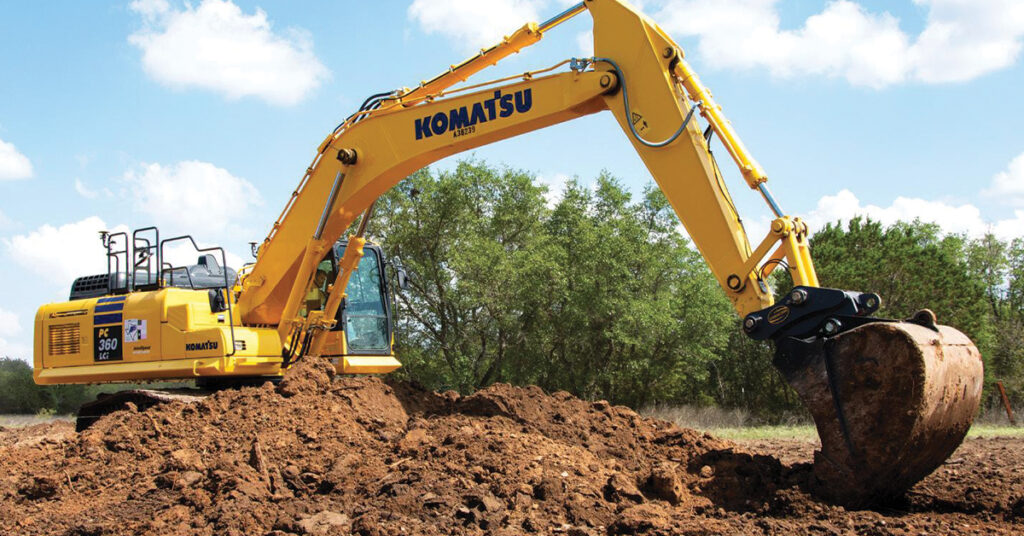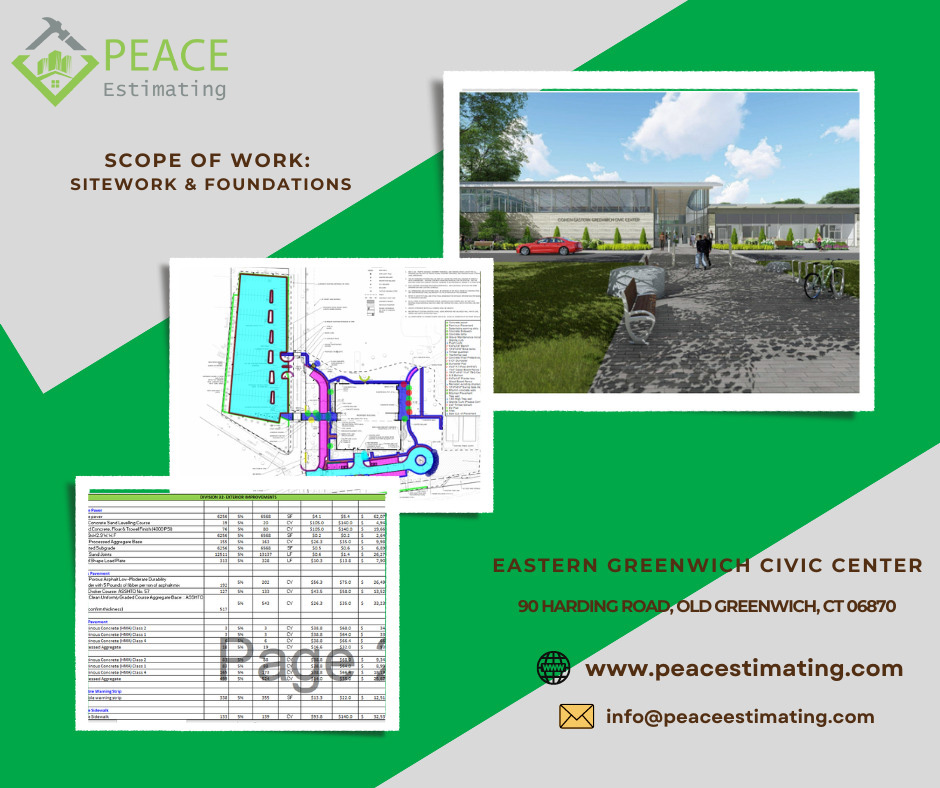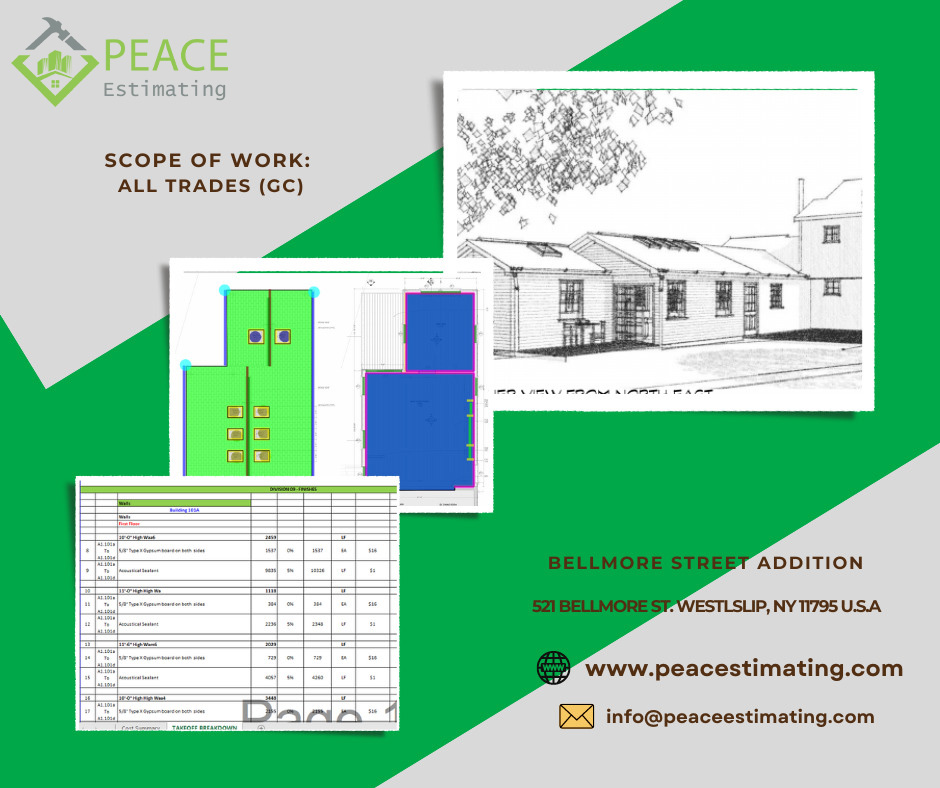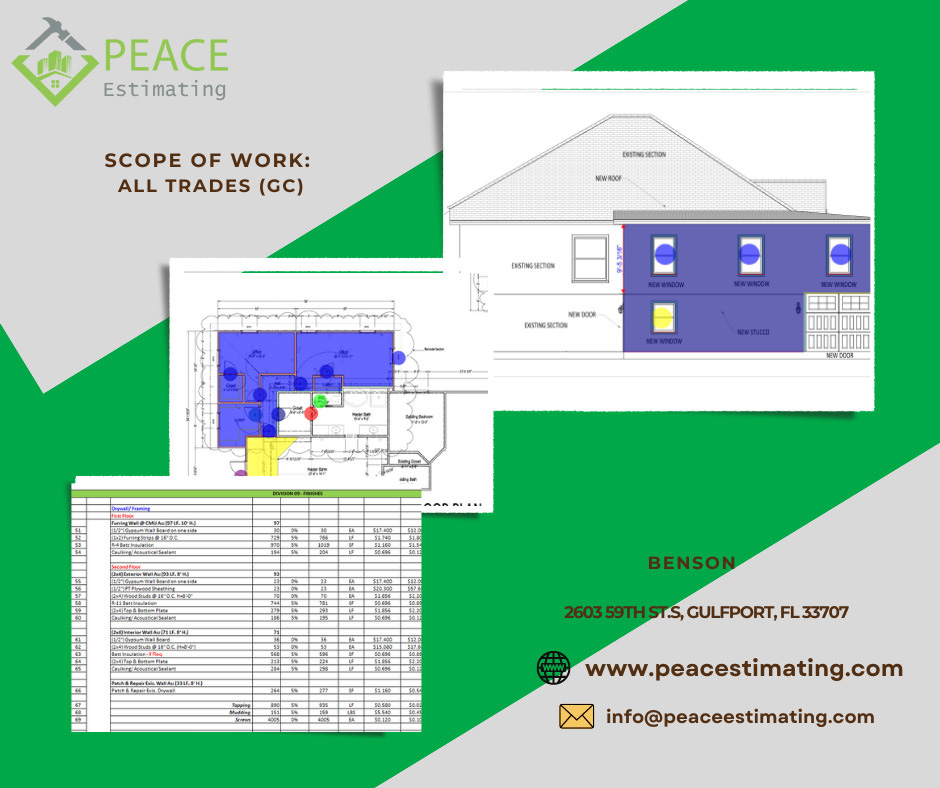 Over x years in the industry.
Precise estimates every time.
Delivering on promises and meeting deadlines.
Custom solutions tailored to every client's needs.