Finishes Estimating Services by Peace Estimating
Welcome to Peace Estimating, where precision meets passion in estimating finishes for your projects.
Finishes Estimating Services
Welcome to Peace Estimating, where precision meets passion in estimating finishes for your projects. With our deep-rooted knowledge in the field, we ensure that every detail of your interior and exterior finishes is meticulously accounted for. Our commitment is to provide you with the most accurate and reliable estimates so you can bring your visions to life with confidence.
Interior Finishes Estimating
When it comes to the interiors of a building, every detail counts. The finishing touches can truly make a space feel complete, inviting, and functional. We cover a comprehensive list of interior finishes, including but not limited to
Carpets
Tiles
Wooden flooring
Laminate
Specialty flooring.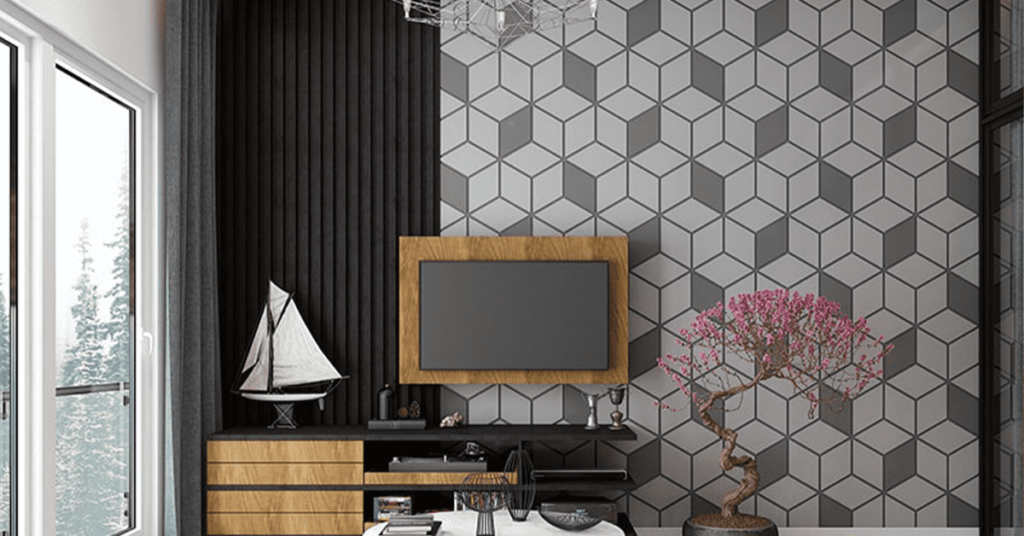 Wallpapers.
Paint (different types & finishes).
Wall claddings.
Murals.
Drop ceilings
Acoustic ceilings
Coffered ceilings
Decorative finishes.
Built-ins
Custom woodwork
Modular units.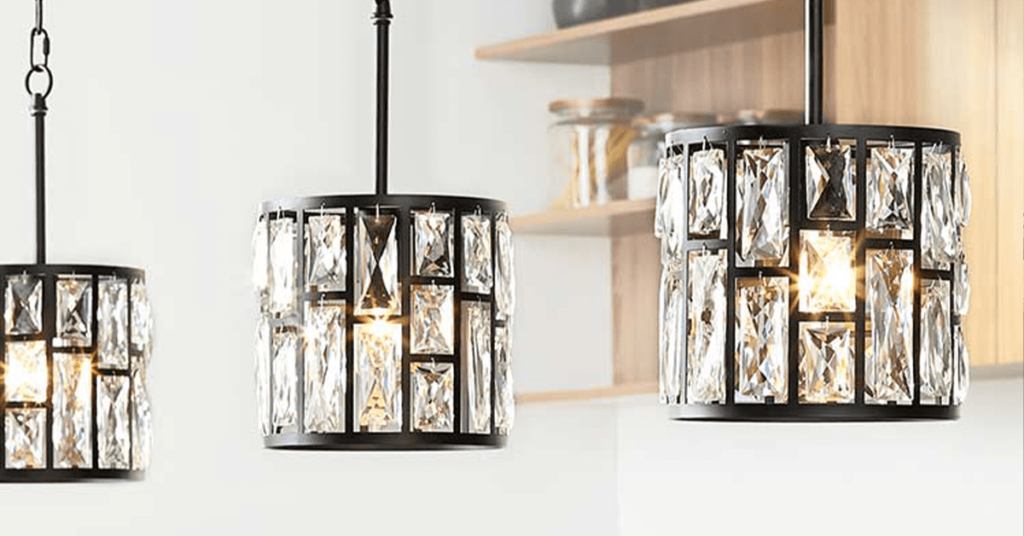 Recessed
Pendant
Chandeliers
Specialty lighting.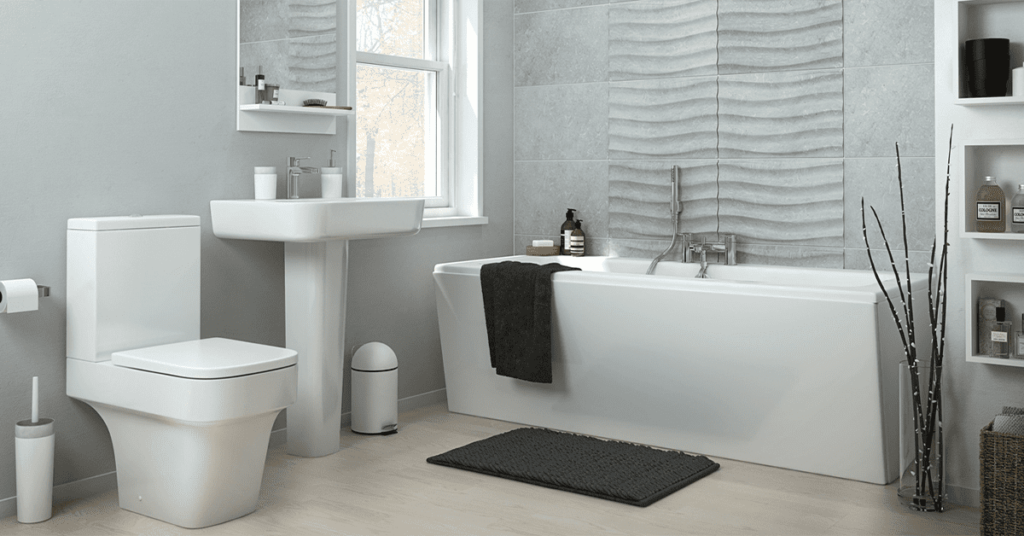 Faucets.
Sinks.
Bathtubs.
Showers.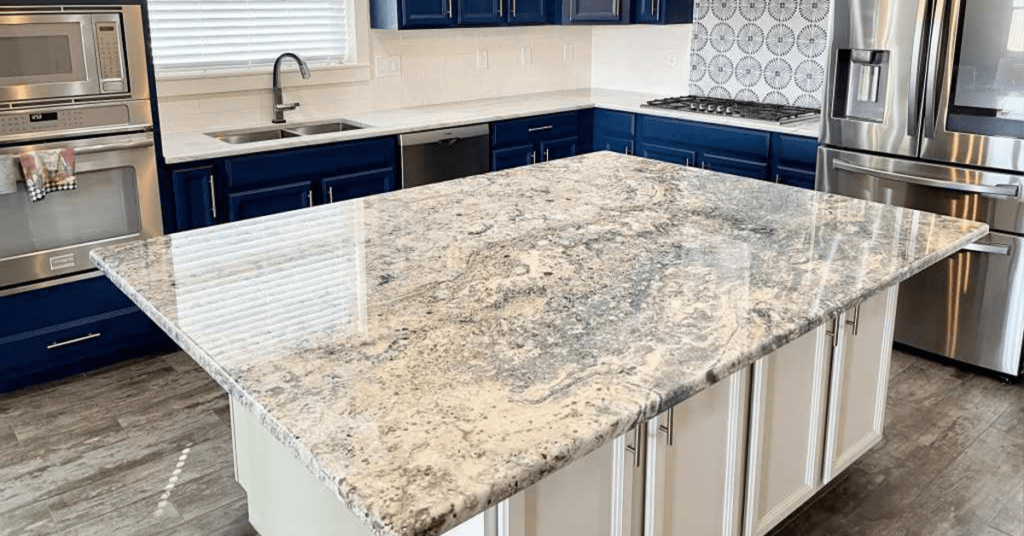 Marble.
Granite.
Quartz.
Other materials.
Acoustic panels.
Decorative moldings.
Specialty wall treatments.
Exterior Finishes Estimating
The exterior of a building is its face to the world. It's not just about aesthetics; it's about durability and protecting the interior from the elements. We provide estimates for a range of exterior finishes:
Stone, brick.
Metal panels.
Vinyl.
Wood siding.
Asphalt shingles.
Metal roofs.
Clay tiles.
Green roofing.
Different materials.
Styles.
Glazing options.
Plant selection.
Hardscaping.
Water features.
Specialty garden structures.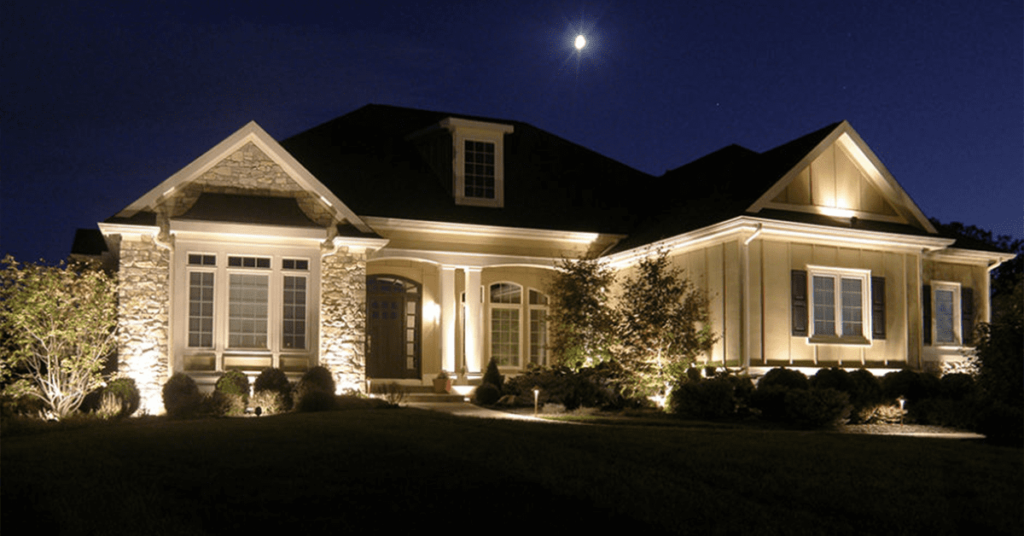 Security.
Landscape.
Architectural.
Decorative lighting.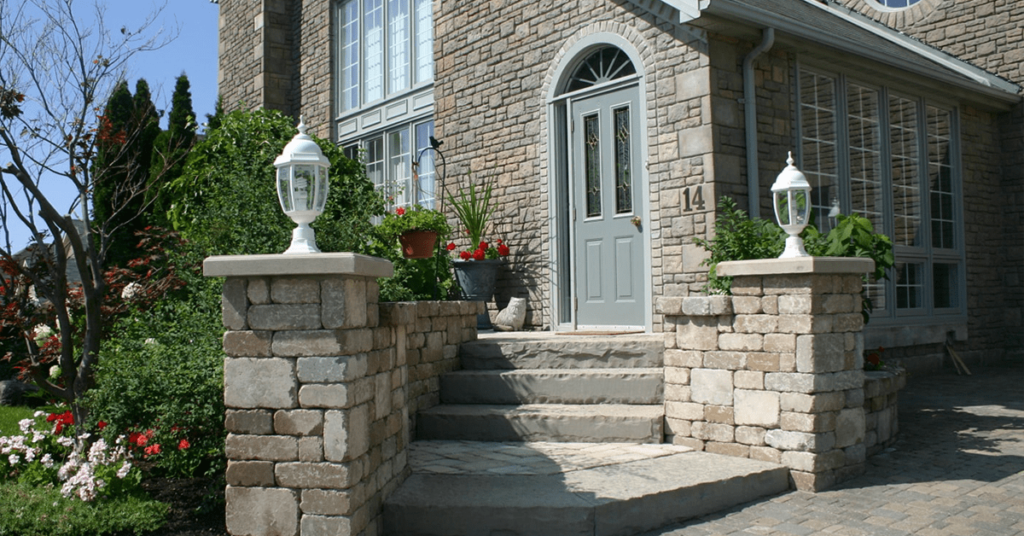 Outdoor kitchens.
Patios
Decks.
Pergolas.
Types of Projects We Undertake
From small residential makeovers to large-scale commercial developments, our expertise caters to a range of projects:
We take pride in serving a diverse range of clients:
Types of Estimates We Prepare
Our comprehensive service portfolio includes:
Why Choose Peace Estimating?
Accuracy
Our team of experienced estimators is adept at providing accurate measurements, ensuring that your projects are neither over-budget nor lacking in materials.
Experience
With years of field experience, we bring hands-on knowledge to each project. This ensures that our estimates account for on-ground realities.
Technology
Utilizing the latest software and tools, we deliver estimates that are not only accurate but also presented in a detailed and clear manner.
Timeliness
We understand the importance of time in construction projects. Our estimates are delivered promptly, helping you stay on schedule.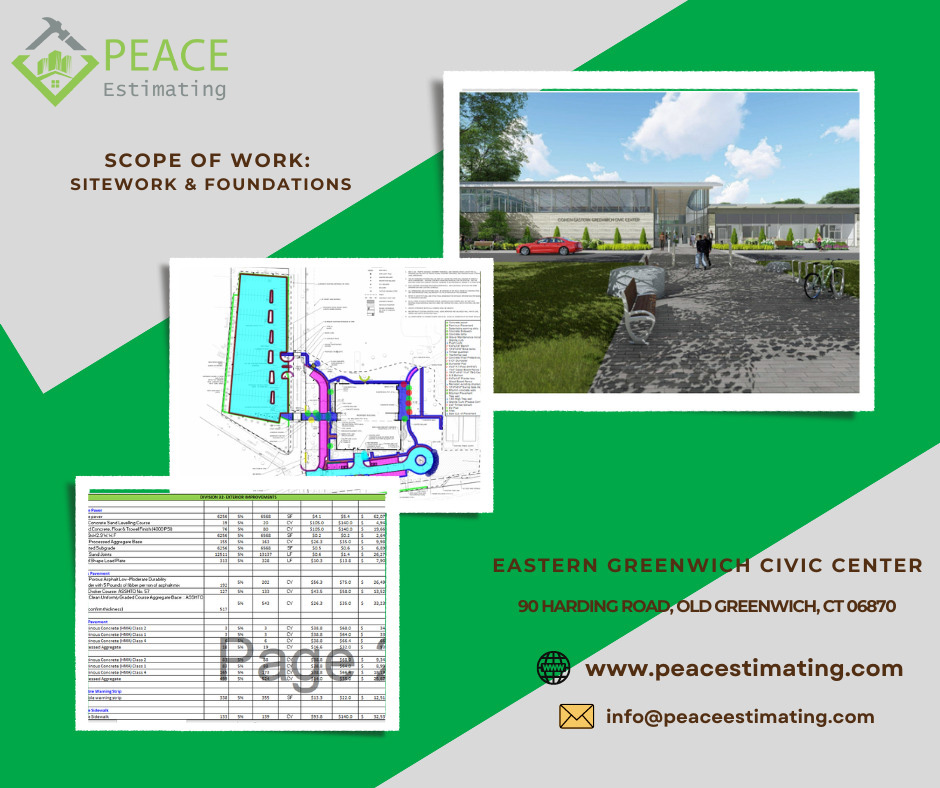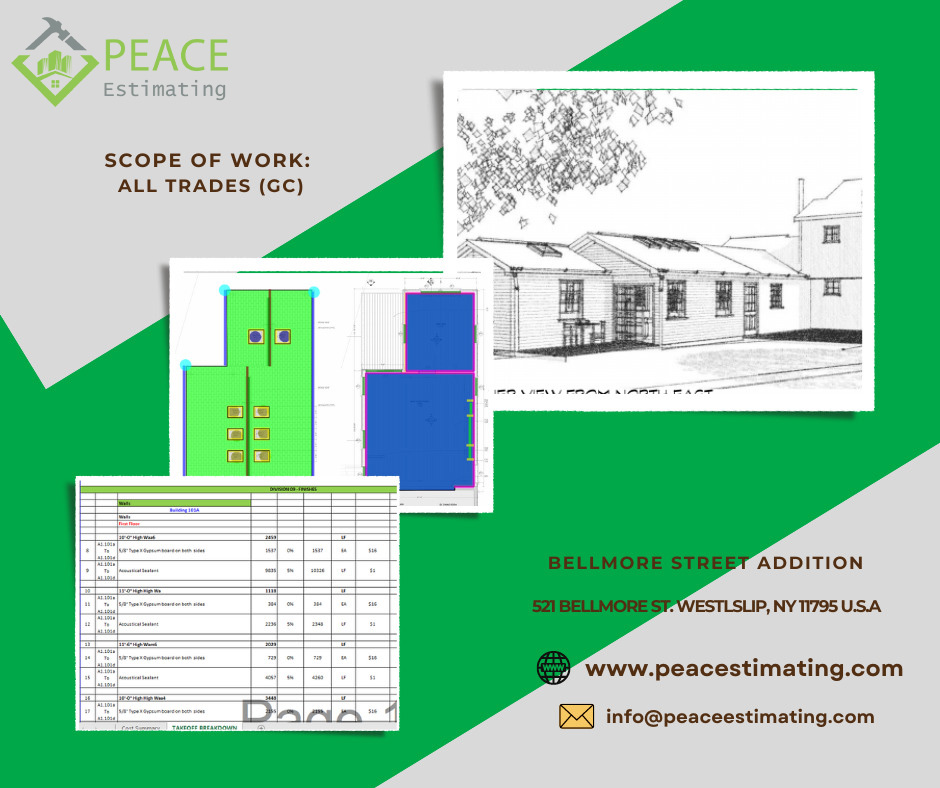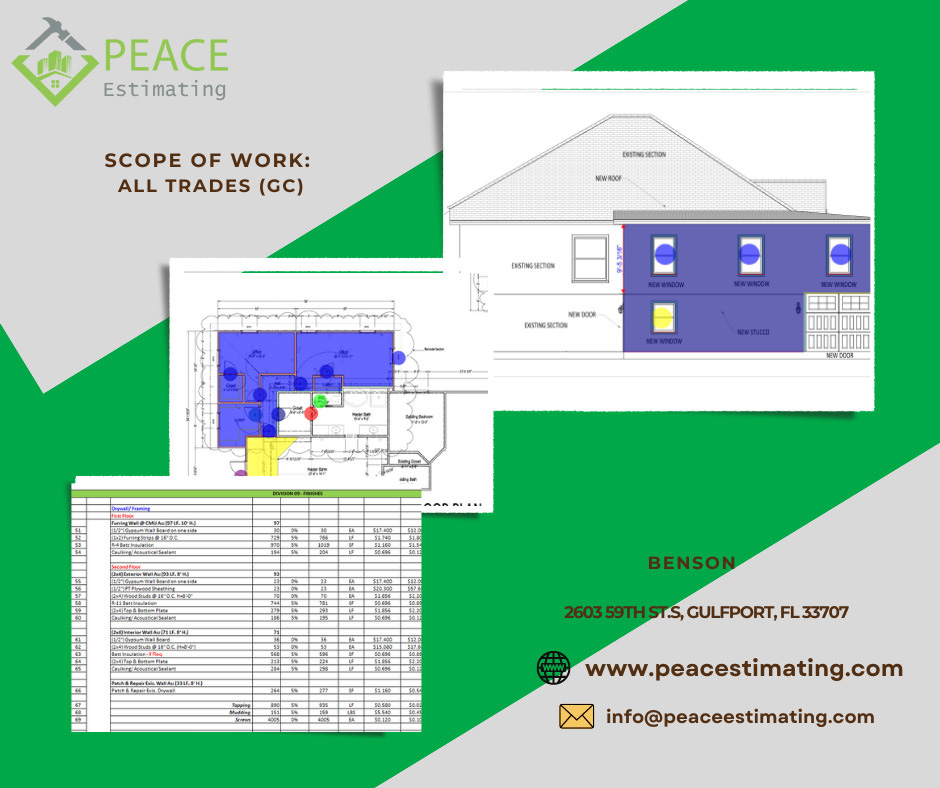 Frequently Asked Questions (FAQs)
To get started or to learn more, contact us today! Let Peace Estimating bring precision, clarity, and peace of mind to your next concrete project.