Roofing Estimating Solutions by Peace Estimating
Simplify Roofing Budgeting with Peace Estimating
Items & Materials We Cover in Our Roofing Estimate
Every roofing project is unique, and so is every estimate we provide. Our extensive knowledge allows us to cover a wide range of items and materials including but not limited to:
Underlayment
Both synthetic and felt
Shingles
Asphalt, wood shake, slate, metal, tile, and more
Roof Decking
Plywood and OSB
Roof Vents
Ridge vents, static vents, and turbine vents
Flashing
Step flashing, valley flashing, chimney, and skylight flashing
Gutters & Downspouts
PVC, aluminium, copper, and steel
Insulation
Foam board, batt, and loose-fill
Roof Accessories
Solar panels, roof windows, and satellite dishes
Types of Projects We Handle
No project is too big or too small for Peace Estimating. We specialize in:
Our reputation for precision and excellence has earned us a diverse client base including:
Types of Estimates We Prepare
Our comprehensive service portfolio includes:
Why Choose Peace Estimating?
Accuracy
Our team of experienced estimators is adept at providing accurate measurements, ensuring that your projects are neither over-budget nor lacking in materials.
Experience
With years of field experience, we bring hands-on knowledge to each project. This ensures that our estimates account for on-ground realities.
Technology
Utilizing the latest software and tools, we deliver estimates that are not only accurate but also presented in a detailed and clear manner.
Timeliness
We understand the importance of time in construction projects. Our estimates are delivered promptly, helping you stay on schedule.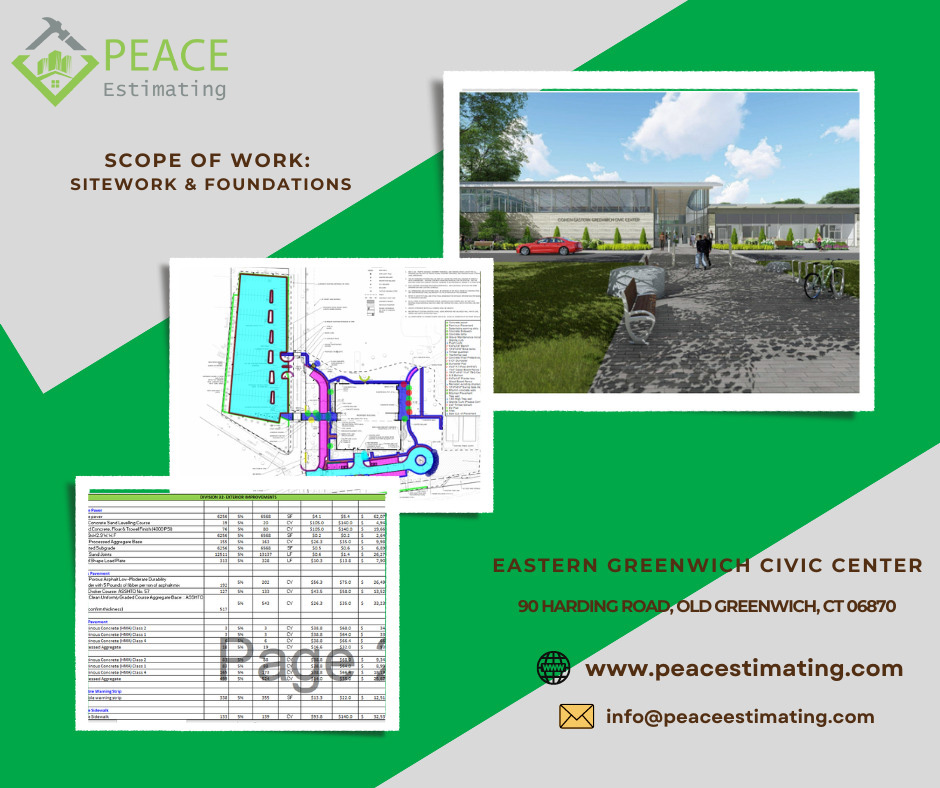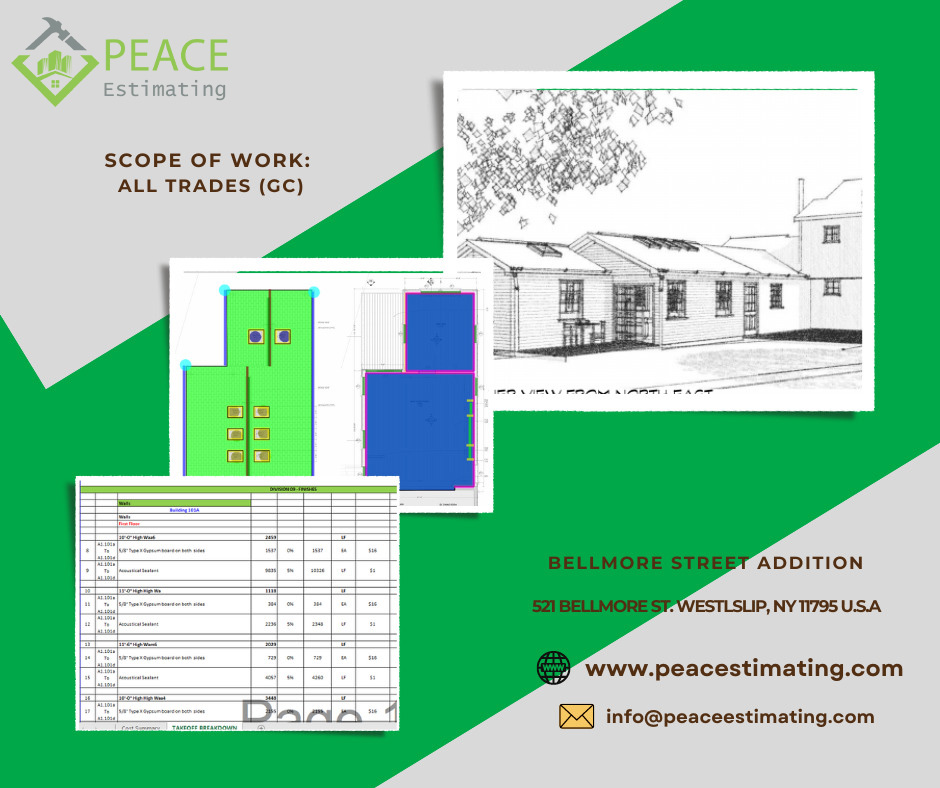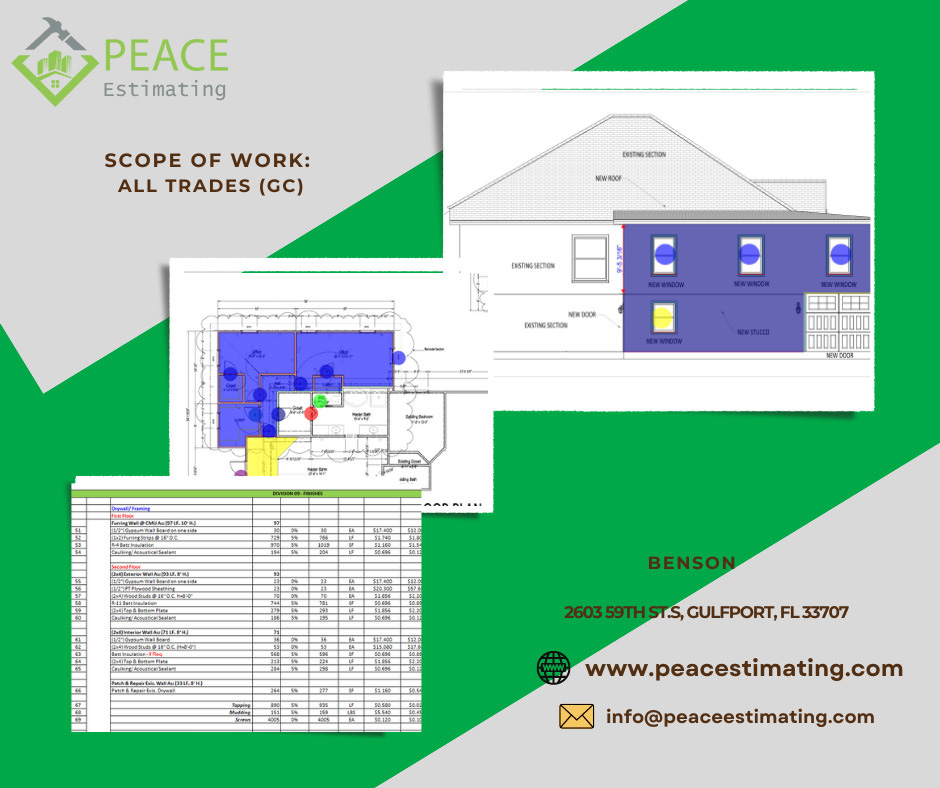 Frequently Asked Questions (FAQs)
At Peace Estimating, our mission is to provide unparalleled structural steel estimating services, ensuring project success for our clients. Reach out to us today to explore how we can collaborate and bring your projects to fruition with confidence.