Precision in Steel: Expert Structural Steel Estimating Services
Elevate Your Steel Construction Projects with Peace Estimating
Your Blueprint for Success
in Structural Steel
Welcome to Peace Estimating's dedicated page for Structural Steel Estimating Services. We are committed to providing accurate, efficient, and reliable steel estimating solutions that cater to a range of projects. With our team of experienced professionals, we pride ourselves on delivering top-notch services to meet the unique needs of each client.
Structural Steel Estimating Services by Peace Estimating
Detailed Material
Takeoffs
Accurate estimation starts with precise material takeoffs, including steel beams, columns, connections, and fasteners. Peace Estimating ensures that every component is accounted for.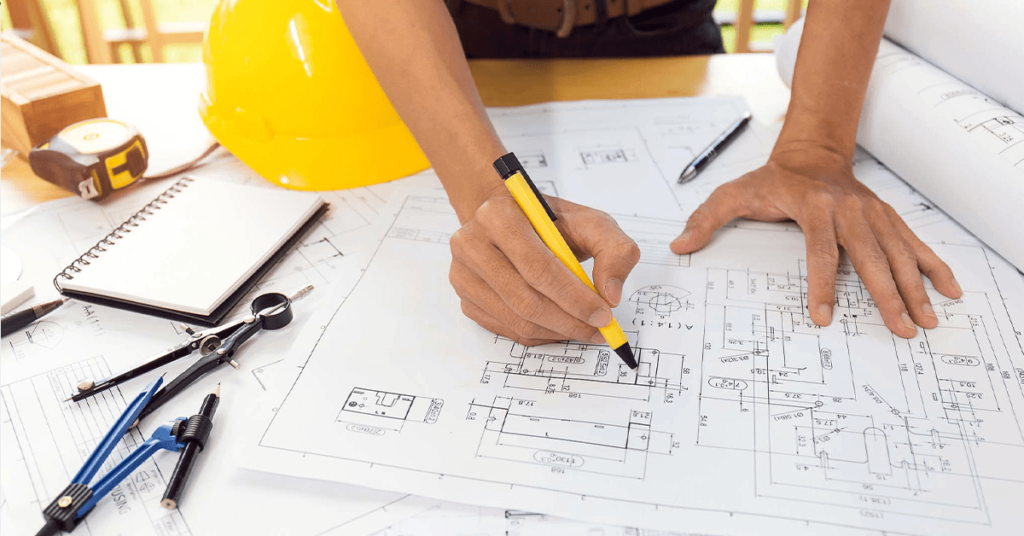 Thorough examination of architectural and engineering drawings to understand the project's scope, complexity, and unique requirements.
Peace Estimating employs experts who understand industry standards, codes, and the latest construction practices, ensuring that estimates comply with regulations.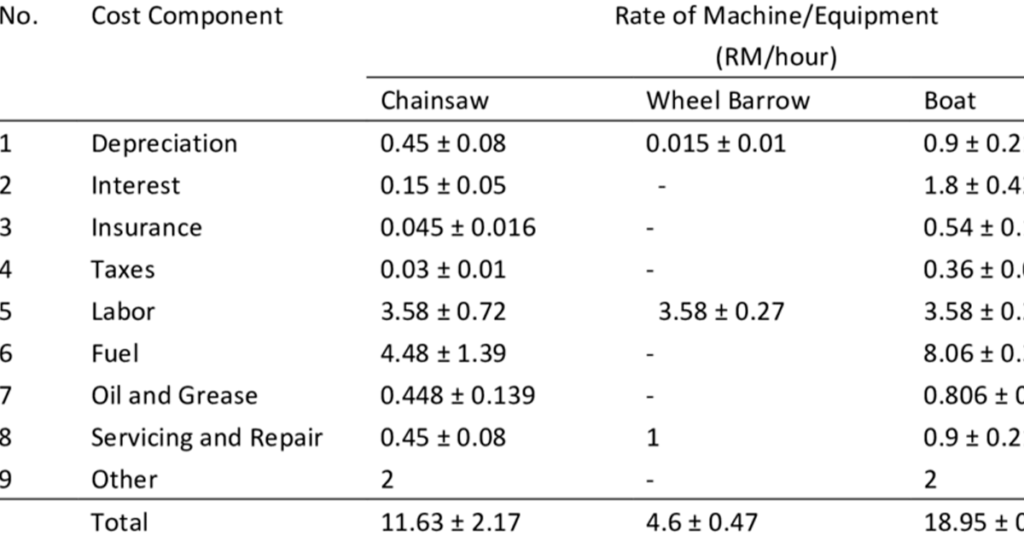 In addition to materials, labor and equipment costs are factored in, considering local labor rates, union agreements, and the specific tools and machinery required.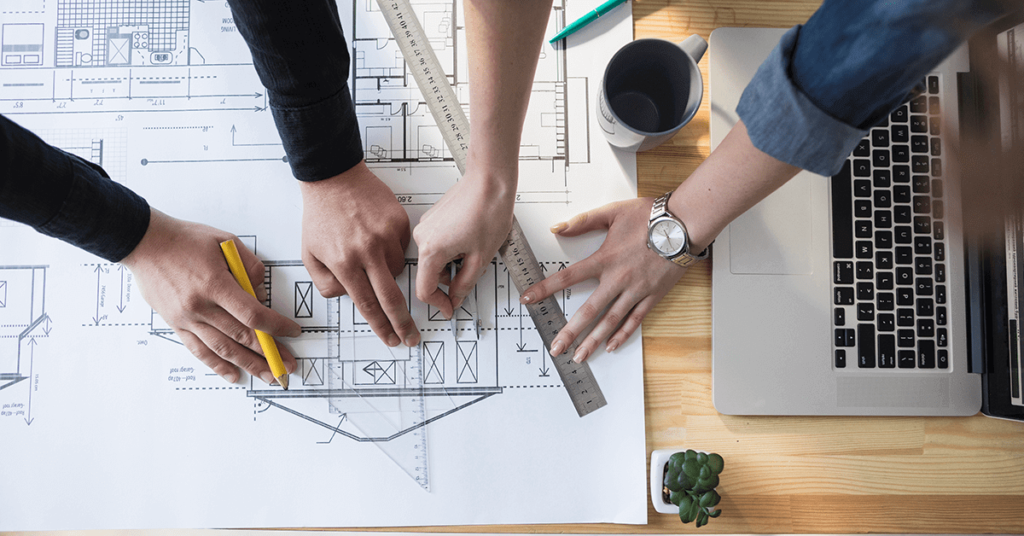 Every project is unique. Peace Estimating tailors estimates to the specific needs of each client, whether it's a commercial building, industrial structure, or residential development.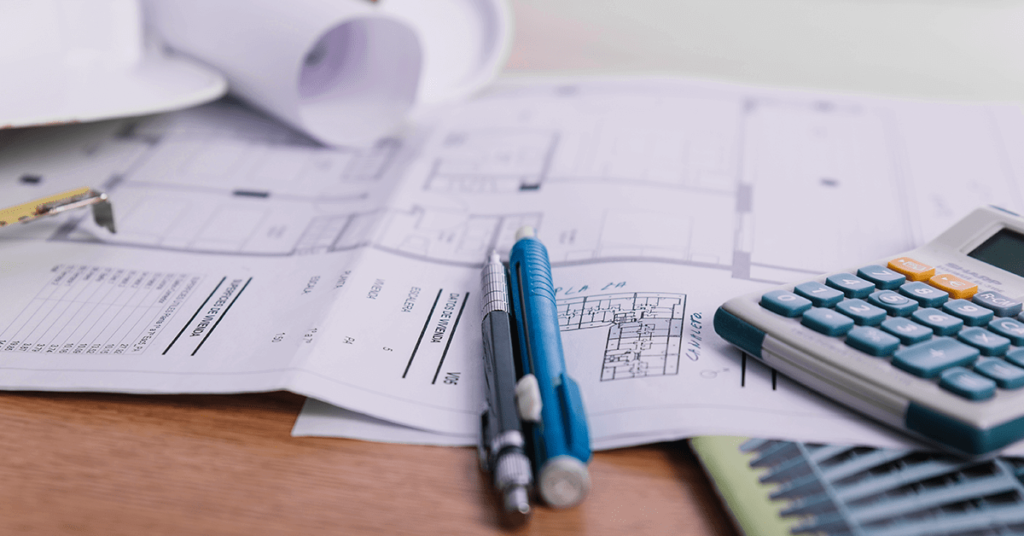 Preparing estimates that give clients a competitive edge in bidding processes, helping them secure contracts.
Communication and
Collaboration
Working closely with clients, architects, engineers, and construction teams to gather insights and ensure that estimates align with project goals.
Providing estimates within agreed-upon timelines to facilitate project planning and decision-making.
Breaking down estimates by project phases, allowing clients to budget and plan effectively as the project progresses.
Peace Estimating has been fortunate to collaborate with:
We value the trust they place in our services and strive to exceed their expectations every time.
Types of Projects We Undertake
At Peace Estimating, our expertise spans across a diverse range of projects:
Our Expertise: Types of Projects We Navigate
Conceptual Estimates
Early project insights based on initial designs.
Detailed Estimates
In-depth breakdowns of all costs, from material to labor.
Bid Estimates
Tailored for contractors preparing bids for projects.
Change Order Estimates
Evaluating and projecting costs related to project modifications.
Items Covered in Our Structural Steel Estimate
When you choose Peace Estimating, you can expect a thorough estimation covering:
Main Structural Components
Columns, beams, trusses, etc.
Secondary Elements
Bracings, ladders, handrails, etc.
Sheathing Materials
Metal decking, cladding, and more.
Fabrication and Erection Costs
Including welding, bolting, etc.
Protective Finishes
Painting, galvanization, or any other finishes.
Miscellaneous Items
Fasteners, bolts, welds, and more.
Types of Estimates We Prepare
Our comprehensive service portfolio includes:
Why Choose Peace Estimating?
Accuracy
Our team of experienced estimators is adept at providing accurate measurements, ensuring that your projects are neither over-budget nor lacking in materials.
Experience
With years of field experience, we bring hands-on knowledge to each project. This ensures that our estimates account for on-ground realities.
Technology
Utilizing the latest software and tools, we deliver estimates that are not only accurate but also presented in a detailed and clear manner.
Timeliness
We understand the importance of time in construction projects. Our estimates are delivered promptly, helping you stay on schedule.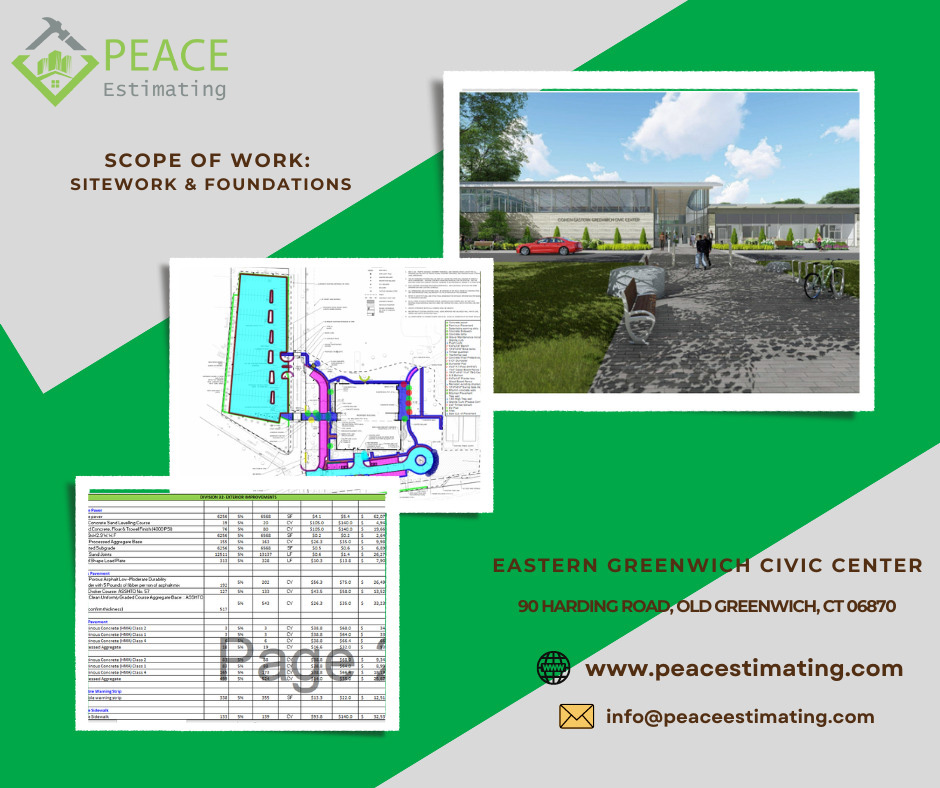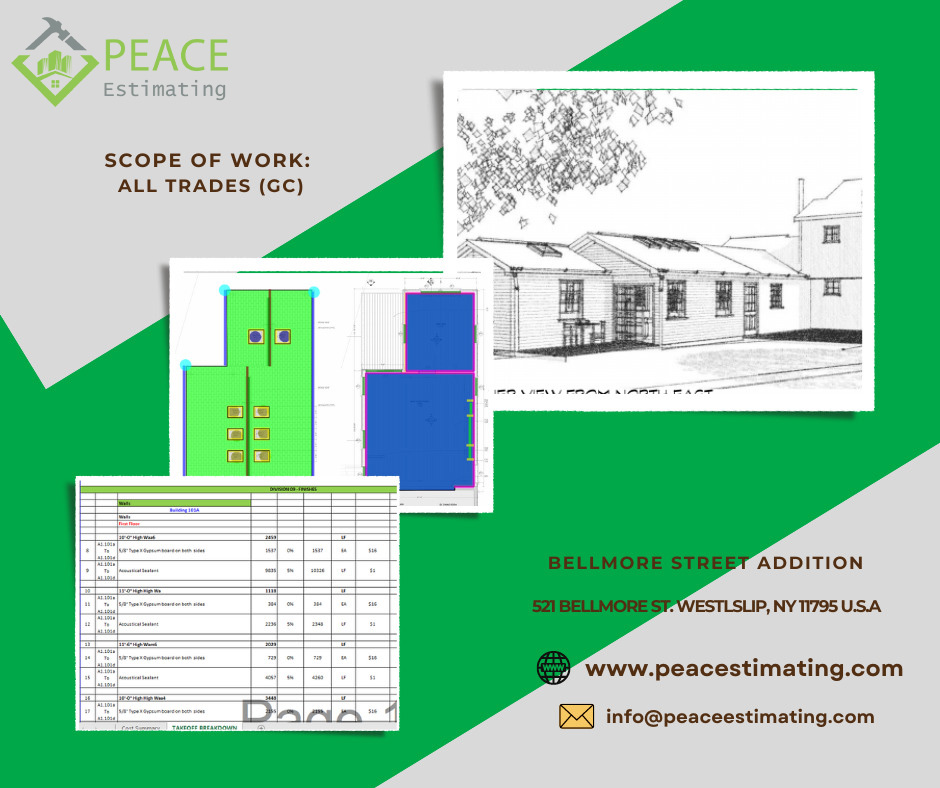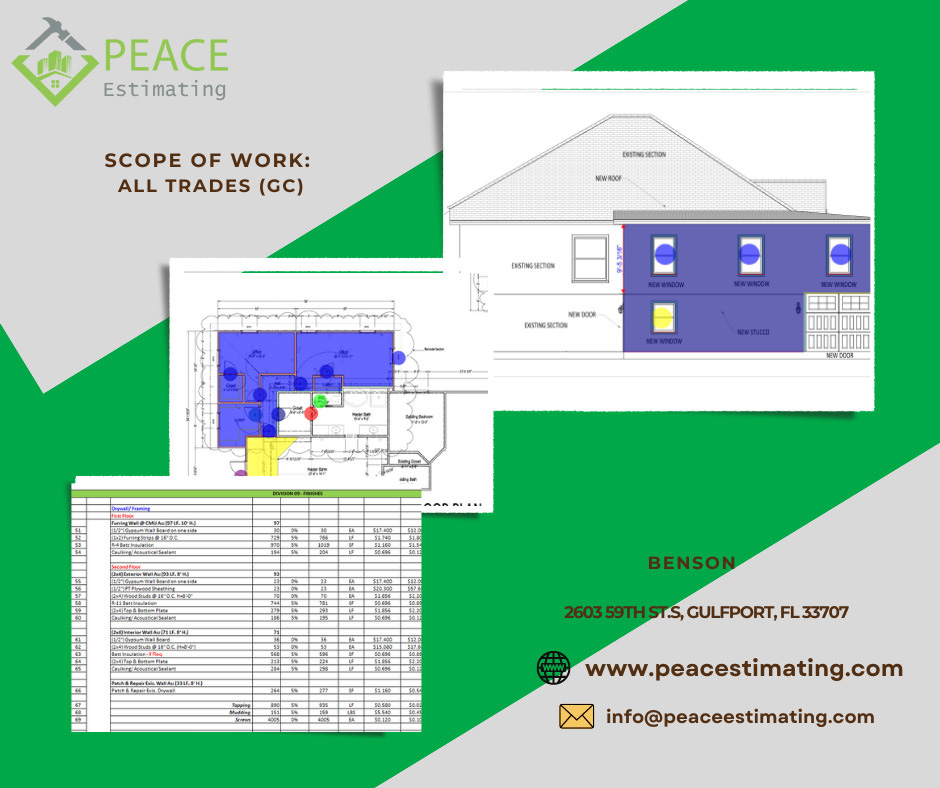 Frequently Asked Questions (FAQs)
At Peace Estimating, our mission is to provide unparalleled structural steel estimating services, ensuring project success for our clients. Reach out to us today to explore how we can collaborate and bring your projects to fruition with confidence.