Peace Estimating: Precision in Every Pour
Excellence in Concrete Estimation
Peace Estimating:
Precision in Every Pour
Excellence in Concrete Estimation
Welcome to Peace Estimating, your trusted partner for comprehensive and accurate concrete estimation. Leveraging years of industry expertise, cutting-edge technology, and attention to detail, we offer unmatched estimating services tailored to the unique needs of each project.
Key Features of Our Concrete Estimating Services
Detailed Analysis: We break down the essentials of your project to provide a thorough understanding of material quantities, labor costs, and other related expenses.
Advanced Tools and Software: Harnessing the power of the latest concrete estimating software, we ensure accuracy and efficiency in every evaluation.
Experienced Team: Our team comprises professionals with extensive experience in concrete estimating, ensuring your projects are in the most capable hands.
Transparent Communication: Every step of the process is communicated clearly, ensuring you're never in the dark about your project's status.
Customizable Solutions: Every project is unique. We tailor our services to meet the specific needs and nuances of each client's requirements.
Items We Cover in Our Concrete Estimates
Material Quantities
Cement type and amount, Aggregate volume (sand, gravel, etc.), Water and admixtures, Reinforcement (rebars, mesh, etc.)
Labor
Hours required for setup and preparation, Pouring and finishing hours, Time for curing and protection
Equipment
Concrete mixers, Pumps and conveyors, Finishing tools
Site Preparation
Excavation and backfilling, Formwork setup and removal, Surface treatment and waterproofing
Miscellaneous Costs
Transportation and delivery charges, Site access and logistics, Permit and inspection fees
Expected Wastage
Taking into account any potential wastage, ensuring there are no surprise expenses.
Contingencies
We always account for unexpected events, ensuring you're prepared for any scenario.
Types of Projects We Undertake
At Peace Estimating, our expertise spans across a diverse range of projects:
Early-stage budgeting to determine the project's feasibility.
Comprehensive breakdowns including labor, materials, equipment, and overhead.
Assessing changes in the project scope and its financial implications.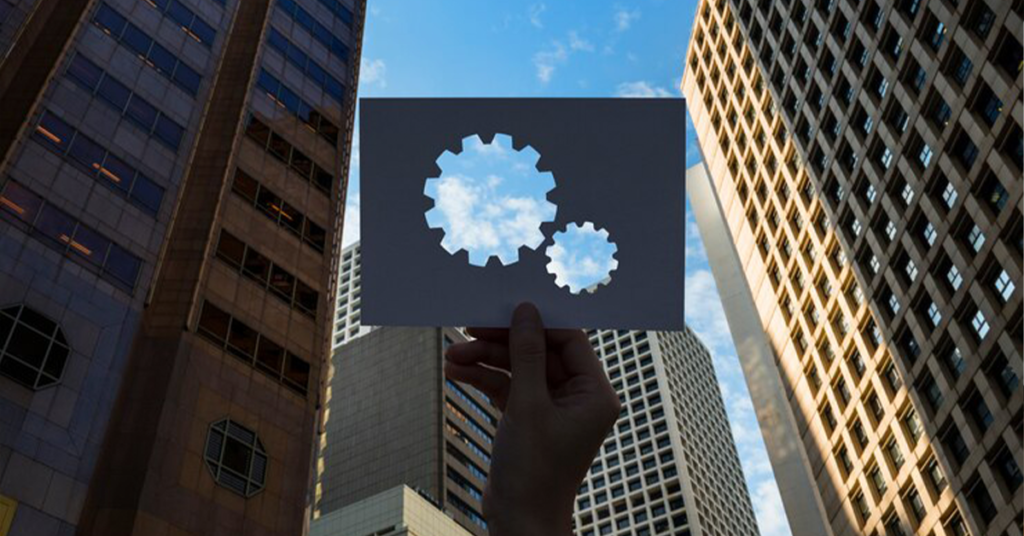 Recommendations on material alternatives or methods to reduce costs without compromising quality.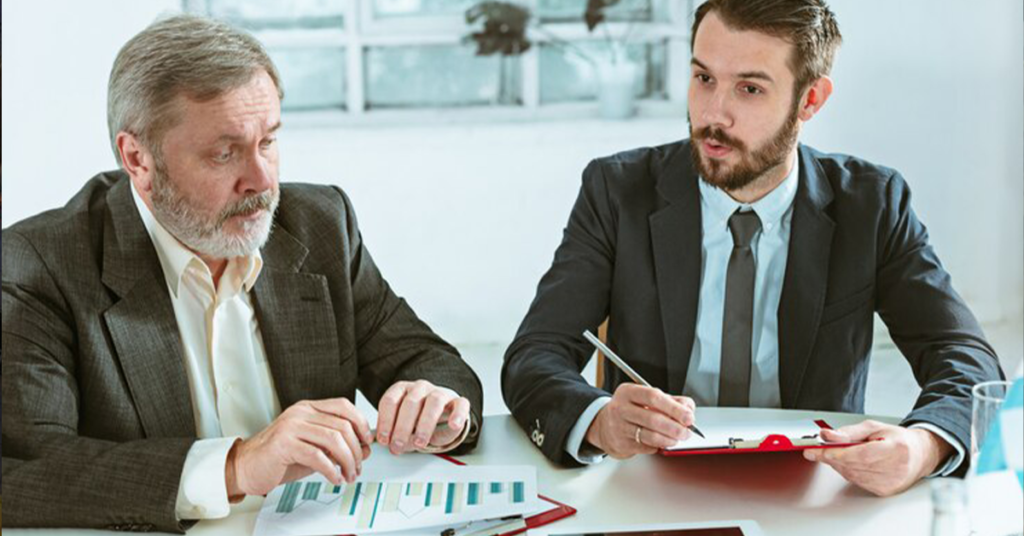 Supporting contractors in preparing competitive and accurate bids.
Detailed Quantity
Takeoffs
Detailed evaluations of all materials and labor required for your project.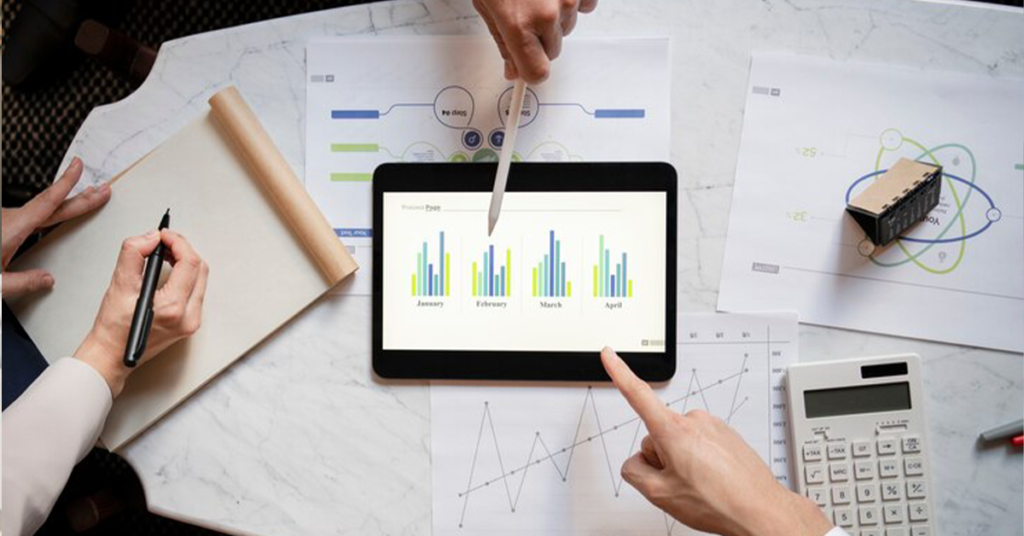 Get a comprehensive understanding of your project's expenses, from material costs to labor rates.
Commercial infrastructures
Public works & civic projects
Landscaping and exterior
beautification
Why Choose Peace Estimating?
Accuracy
Our team of experienced estimators is adept at providing accurate measurements, ensuring that your projects are neither over-budget nor lacking in materials.
Experience
With years of field experience, we bring hands-on knowledge to each project. This ensures that our estimates account for on-ground realities.
Technology
Utilizing the latest software and tools, we deliver estimates that are not only accurate but also presented in a detailed and clear manner.
Timeliness
We understand the importance of time in construction projects. Our estimates are delivered promptly, helping you stay on schedule.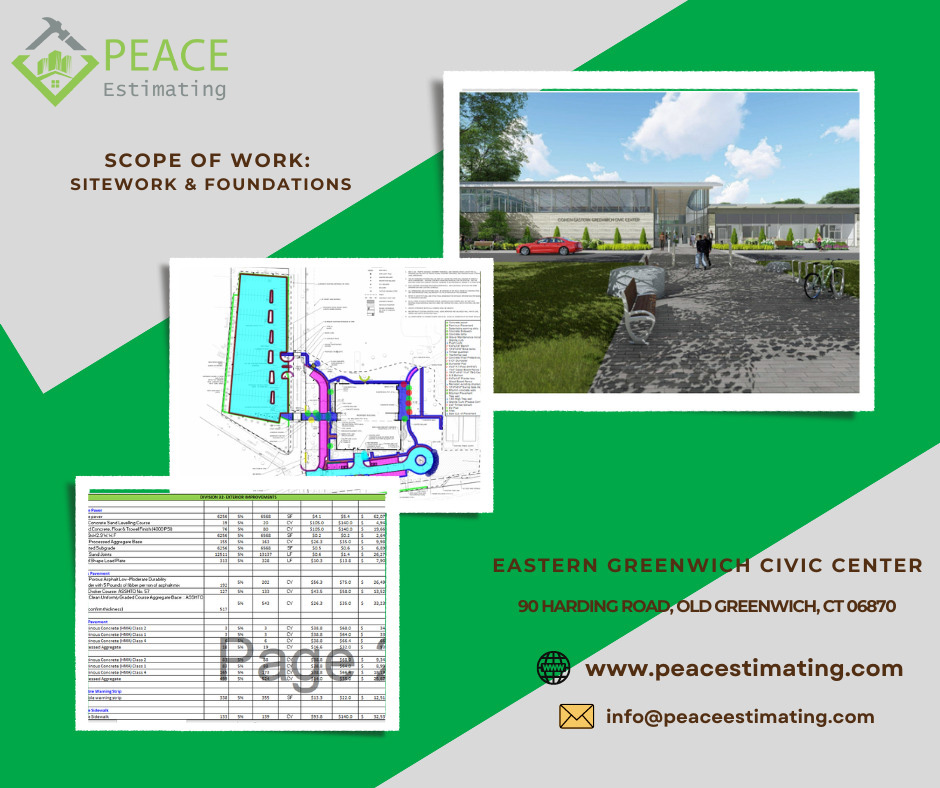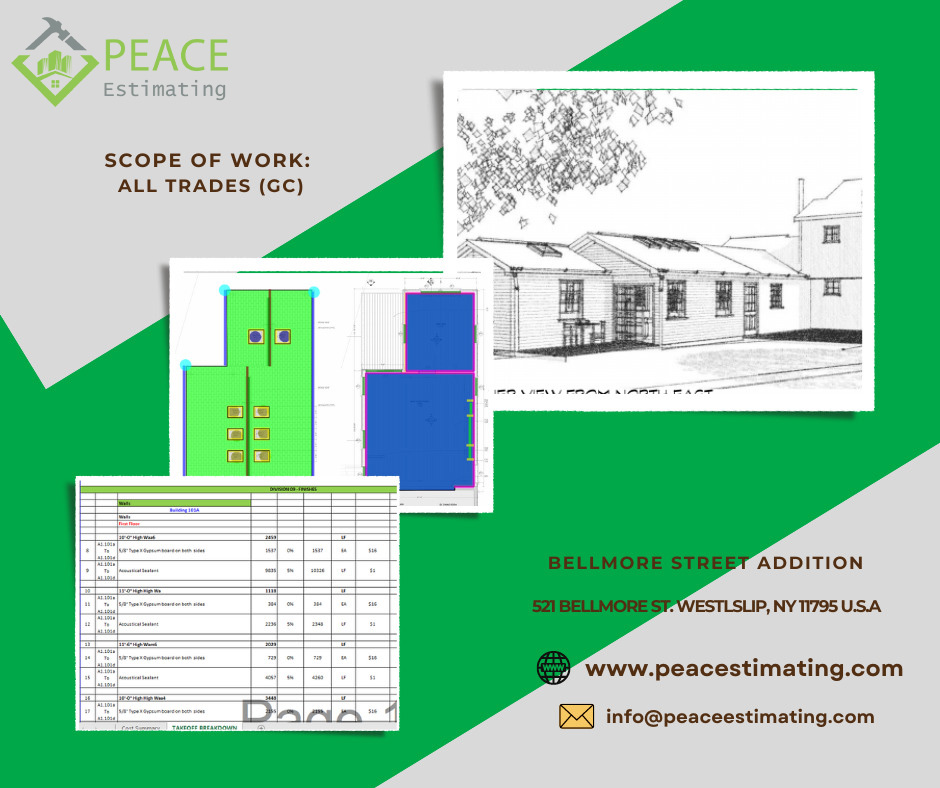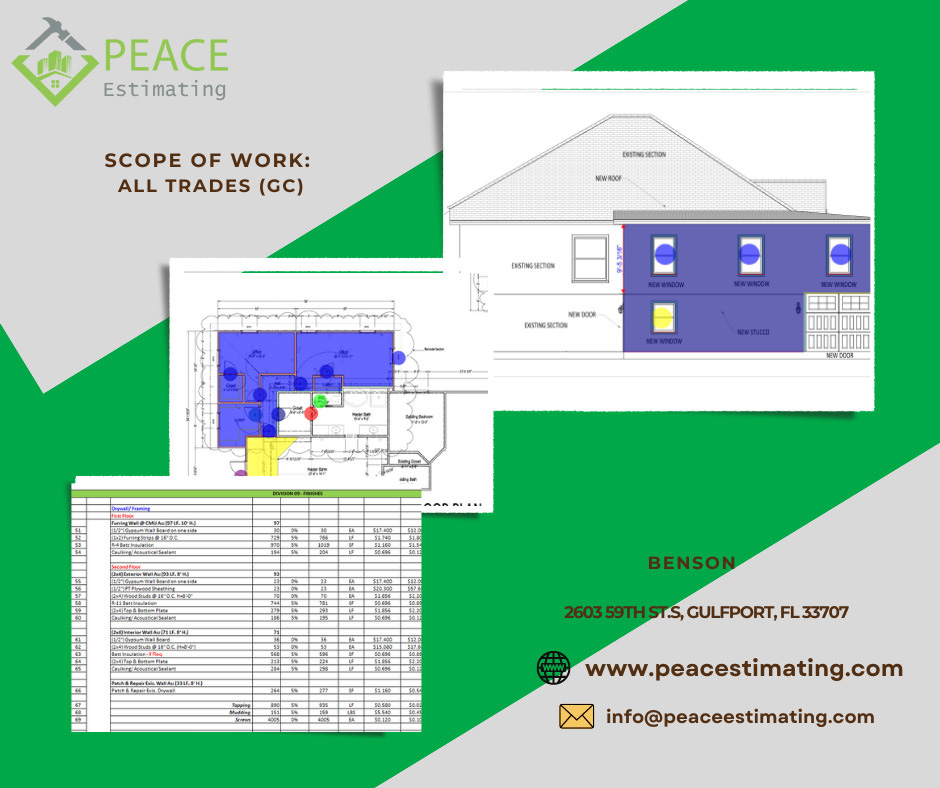 Frequently Asked Questions (FAQs)