Drywall Estimating Services by Peace Estimating
Welcome to Peace Estimating, the one-stop solution for all your drywall estimating needs. With years of experience in the construction industry, we have honed our skills and expertise to offer unmatched drywall estimating services tailored to your specific project needs.
At Peace Estimating, our mission is to empower builders, contractors, and developers with the tools and expertise needed to succeed in an ever-evolving construction landscape. We understand that your projects are more than just buildings; they are dreams realized, communities built, and legacies forged. That's why we're committed to providing you with accurate estimates, comprehensive project management solutions, and unparalleled support every step of the way.
Types of Projects We Undertake
At Peace Estimating, our expertise spans across a diverse range of projects:
Items & Materials We Cover in the Drywall Estimate
At Peace Estimating, we understand the intricacies involved in a drywall project. Our comprehensive estimate includes:
Drywall Sheets
Type, size, and quantity.
Joint Compounds
All-purpose, topping, setting-type.
Tape
Paper tape, fiberglass mesh, and others.
Fasteners
Screws, nails, and specialty fasteners.
Corner Beads
Metal, vinyl, paper-faced.
Trims
L-trim, J-trim, U-trim, etc.
Textures & Finishes
Skip trowel, orange peel, knockdown, etc.
Accessories
Repair kits, joint knives, sanding sponges, and more.
Insulation Materials
Batt, roll, rigid board, and more.
We pride ourselves on serving a diverse clientele, including:
Property Managers & Owners
Types of Estimates We Prepare
Our comprehensive service portfolio includes:
Why Choose Peace Estimating?
Accuracy
Our team of experienced estimators is adept at providing accurate measurements, ensuring that your projects are neither over-budget nor lacking in materials.
Experience
With years of field experience, we bring hands-on knowledge to each project. This ensures that our estimates account for on-ground realities.
Technology
Utilizing the latest software and tools, we deliver estimates that are not only accurate but also presented in a detailed and clear manner.
Timeliness
We understand the importance of time in construction projects. Our estimates are delivered promptly, helping you stay on schedule.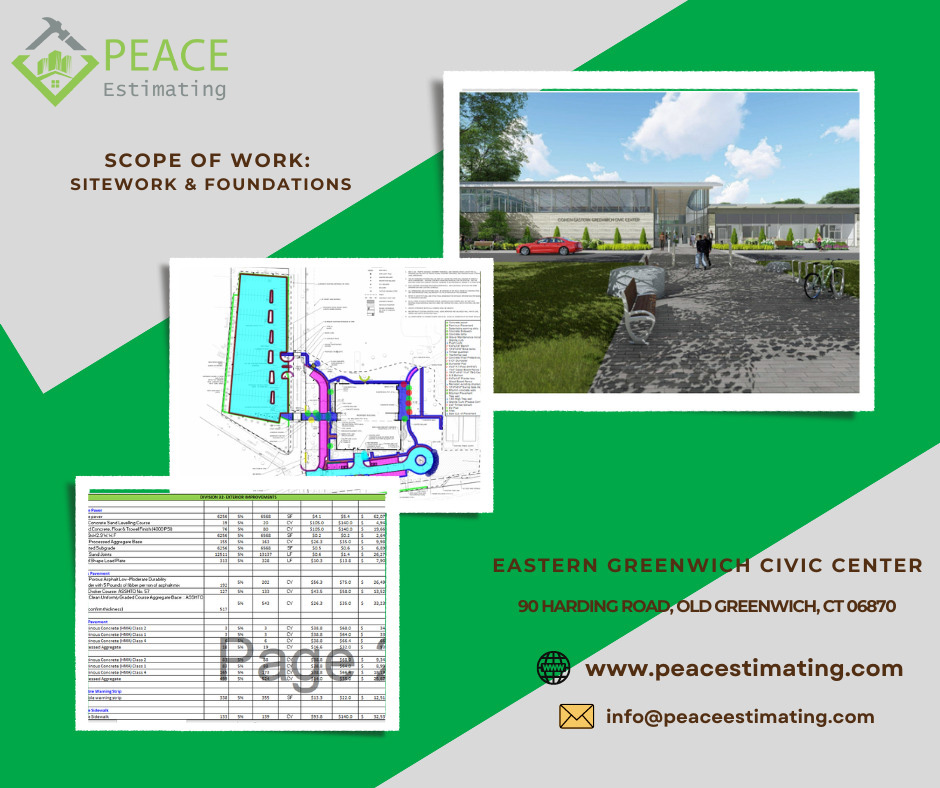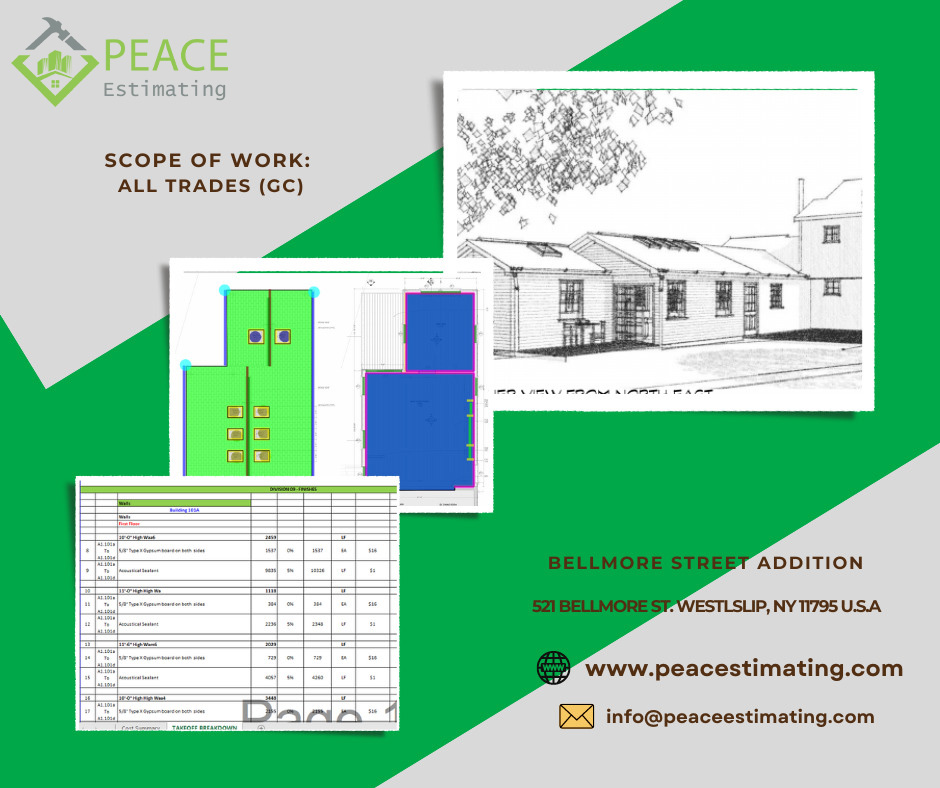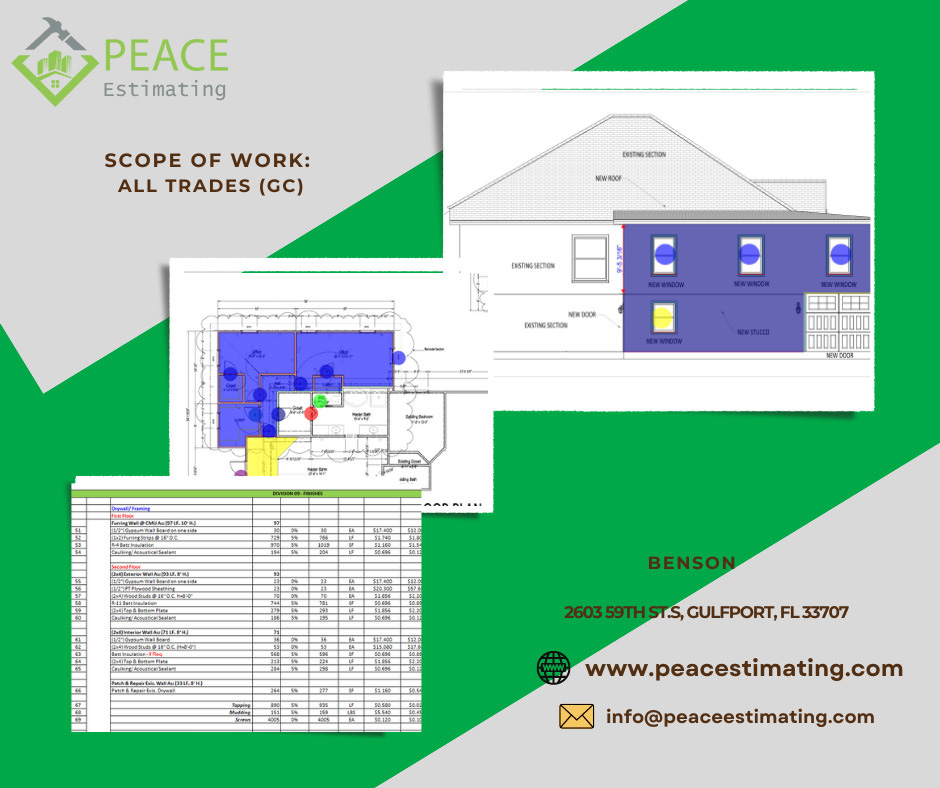 Frequently Asked Questions (FAQs)
At Peace Estimating, our mission is to provide unparalleled structural steel estimating services, ensuring project success for our clients. Reach out to us today to explore how we can collaborate and bring your projects to fruition with confidence.
First You Need to Know about Hourly Employees. Who are they? An hourly worker receives a set wage for each worked hour.
Project Selection and Estimation Techniques Either the production of commodities or the provision of services is the focus of an enterprise's efforts.
Understanding the distinction between labor and material costs is a critical skill for effective budgeting and achieving profitability. Even though labor and