Plumbing Estimating Services by Peace Estimating.
Precision meets experience.
Welcome to Peace Estimating's dedicated Plumbing Estimating Services!
At Peace Estimating, we understand that the foundation of a successful plumbing project lies in its initial estimation. Leveraging years of experience and unparalleled expertise, our team ensures precise, comprehensive, and industry-compliant plumbing estimates, positioning our clients for success.
Items We Cover in the Plumbing Estimate
When you choose Peace Estimating, rest assured that our estimates are thorough. We cover a comprehensive range of items and materials, including but not limited to:
Piping and Tubing
Copper, PVC, PEX, Cast iron, and others.
Fixtures
Faucets, toilets, showers, bathtubs, sinks, and bidets.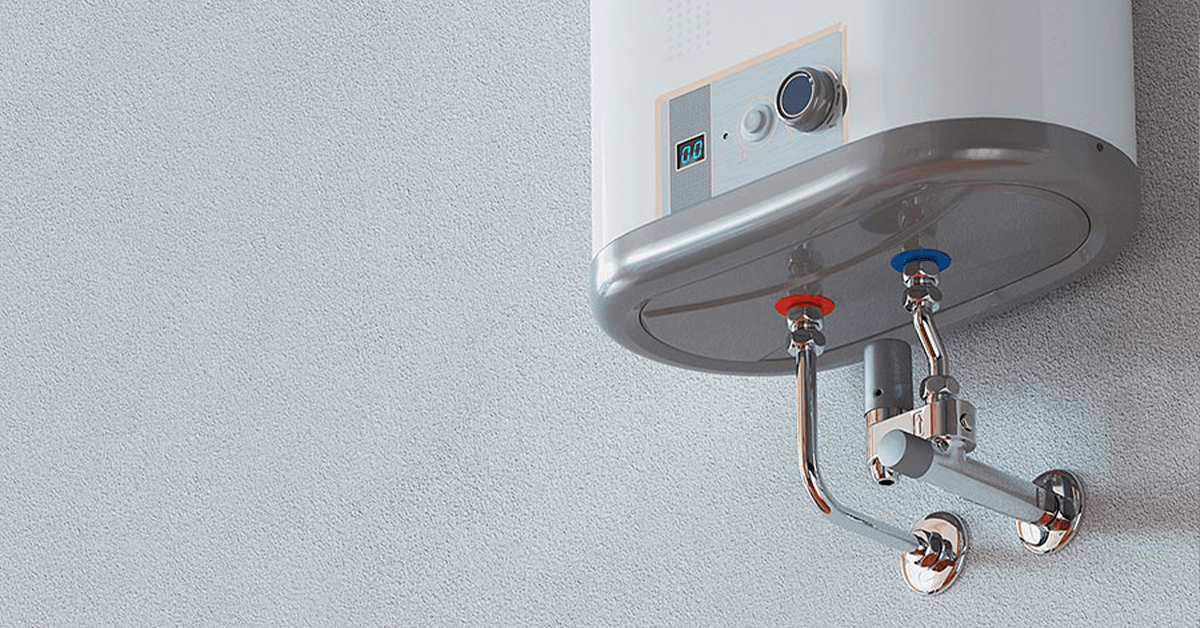 Water Heaters
Tankless, storage tank, heat pump, and solar.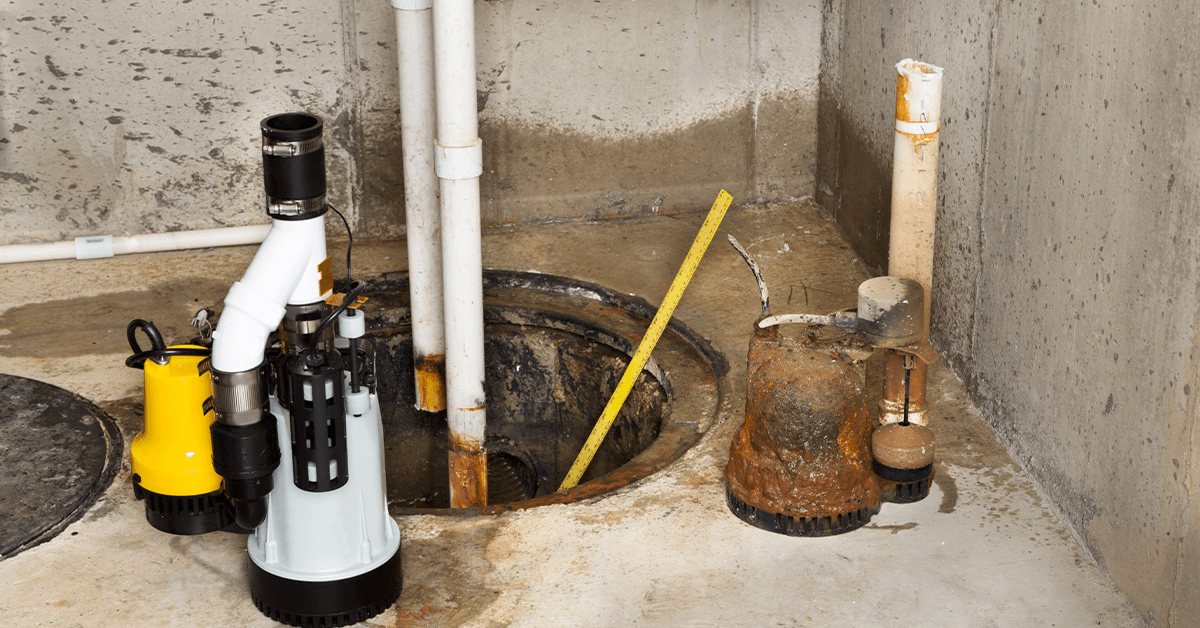 Sump Pumps & Ejectors
Pumps & Ejectors
Water Treatment Systems
Filters, softeners, and purifiers.
Backflow Prevention
Prevention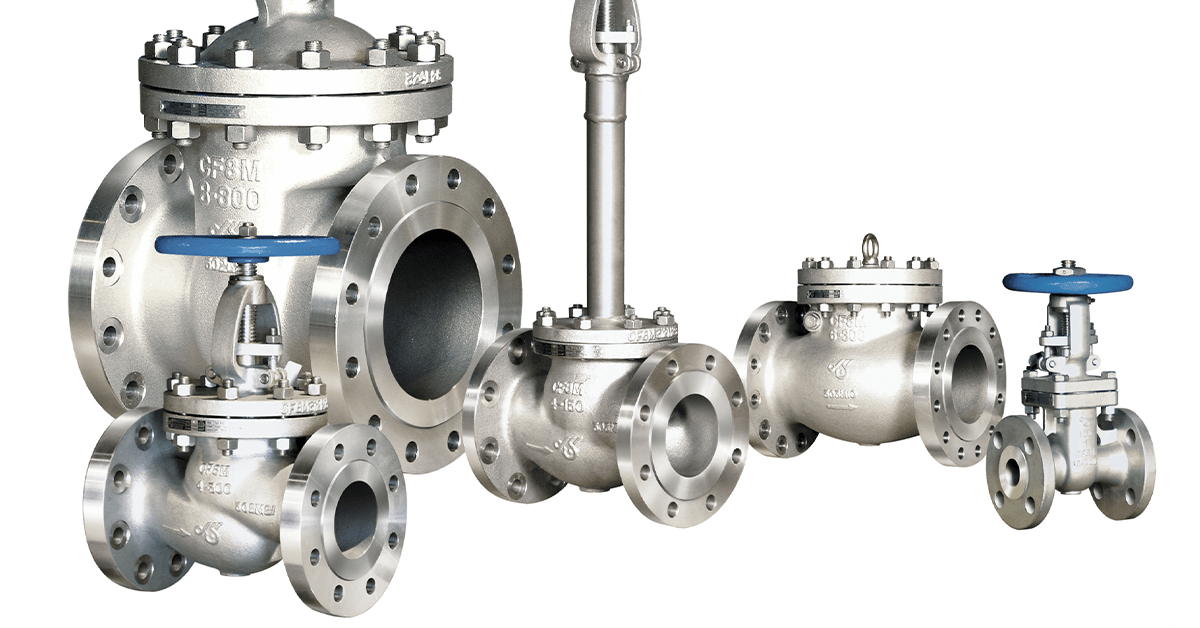 Valves
Gate, ball, check, mixing, and pressure regulating.
Drainage
Interior and exterior drainage systems, grease traps.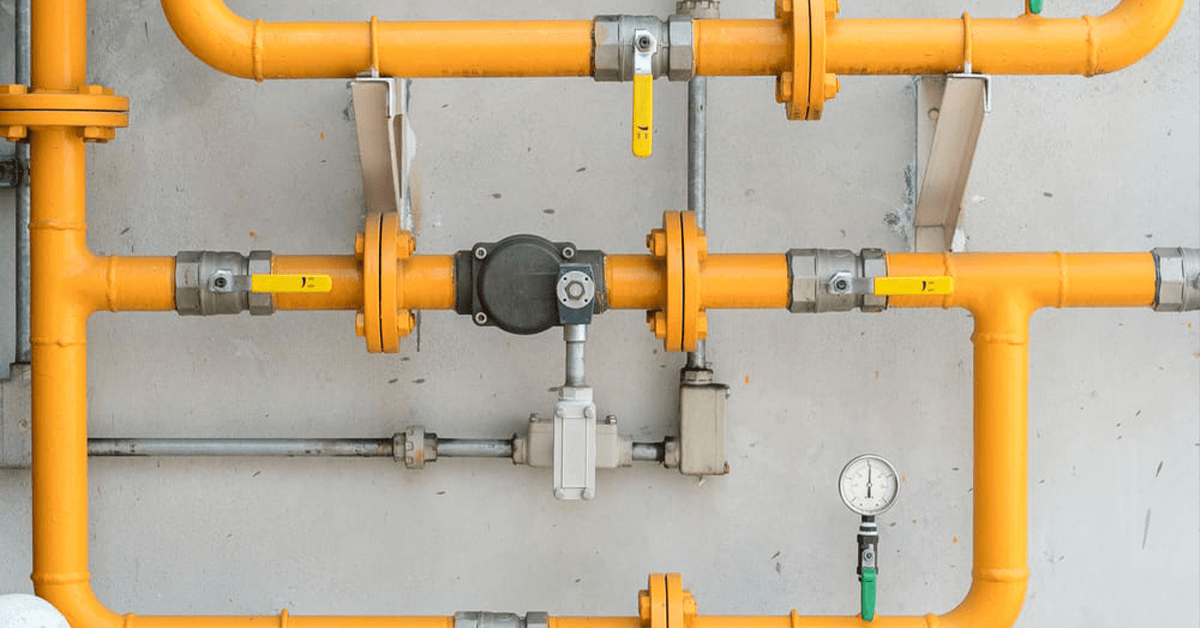 Gas Lines
Installation and repairs.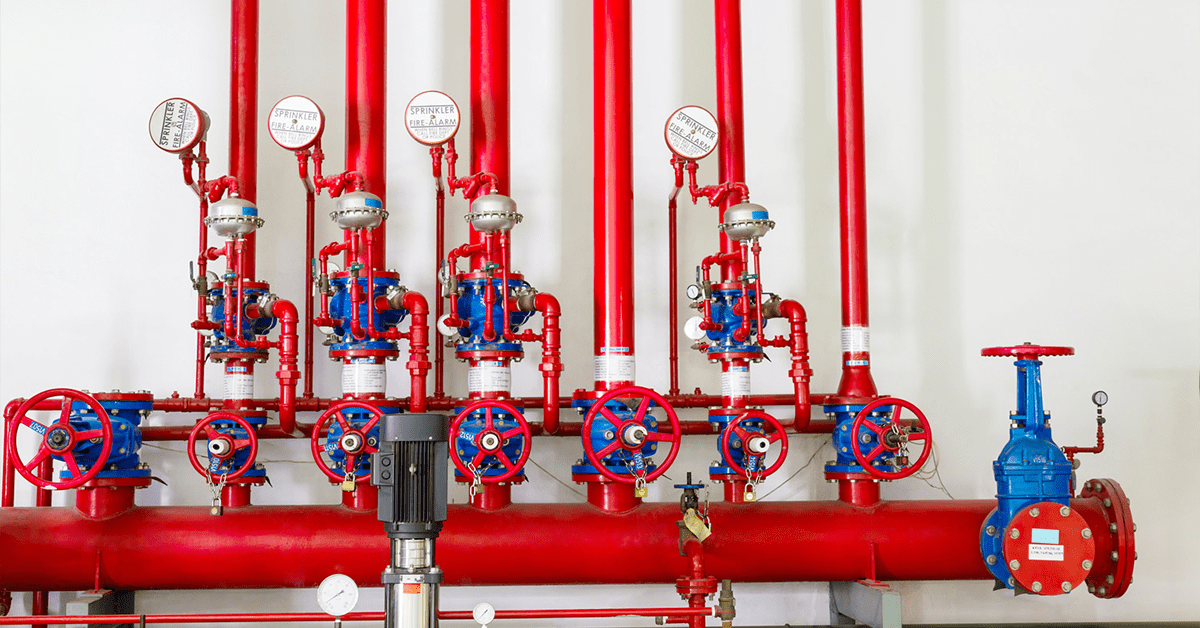 Fire Sprinkler Systems
Fire Sprinkler
HVAC Connections
Related to plumbing.
Insulation
Pipe insulation materials and methods.
Labor Costs
Worker hours and additional team requirements.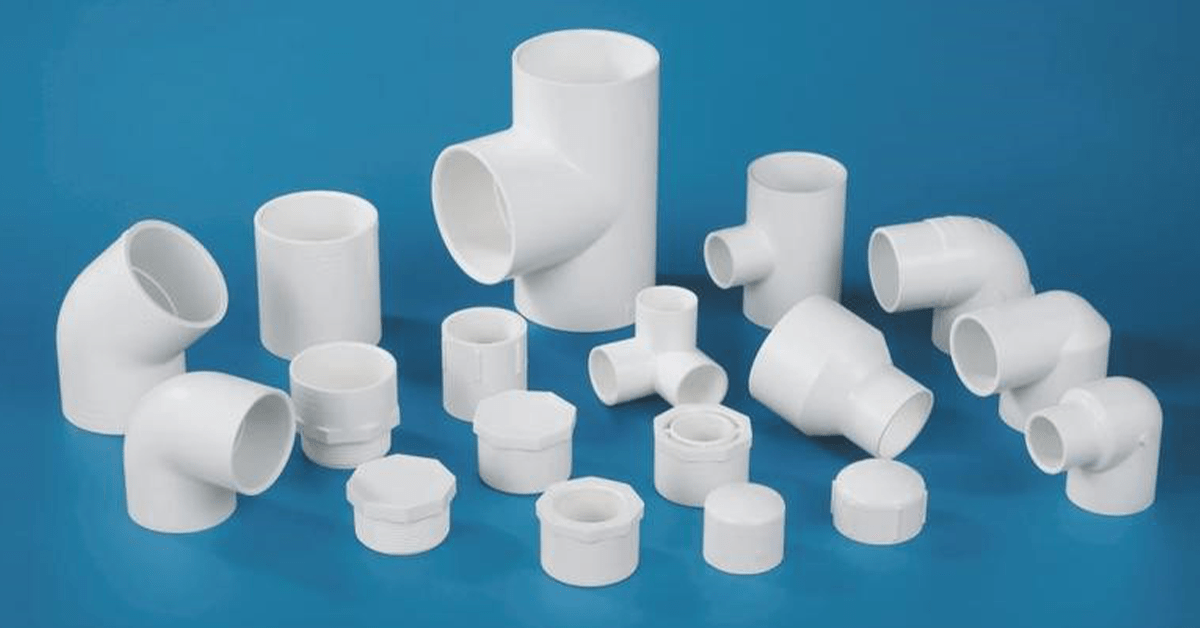 Miscellaneous Items
Sealants, supports, and fasteners.
Types of Projects We Undertake
At Peace Estimating, our expertise spans across a diverse range of projects:
Contractors
From small-scale local builders to large national contractors.
Plumbers
Offering estimates that help plumbers bid confidently.
Real Estate Developers
Assisting in budgeting and forecasting.
Homeowners
Guiding through home renovation or new build projects.
Architects and Designers
Aiding in accurate project planning.
Types of Estimates We Prepare
Our comprehensive service portfolio includes:
Why Choose Peace Estimating?
Accuracy
Our team of experienced estimators is adept at providing accurate measurements, ensuring that your projects are neither over-budget nor lacking in materials.
Experience
With years of field experience, we bring hands-on knowledge to each project. This ensures that our estimates account for on-ground realities.
Technology
Utilizing the latest software and tools, we deliver estimates that are not only accurate but also presented in a detailed and clear manner.
Timeliness
We understand the importance of time in construction projects. Our estimates are delivered promptly, helping you stay on schedule.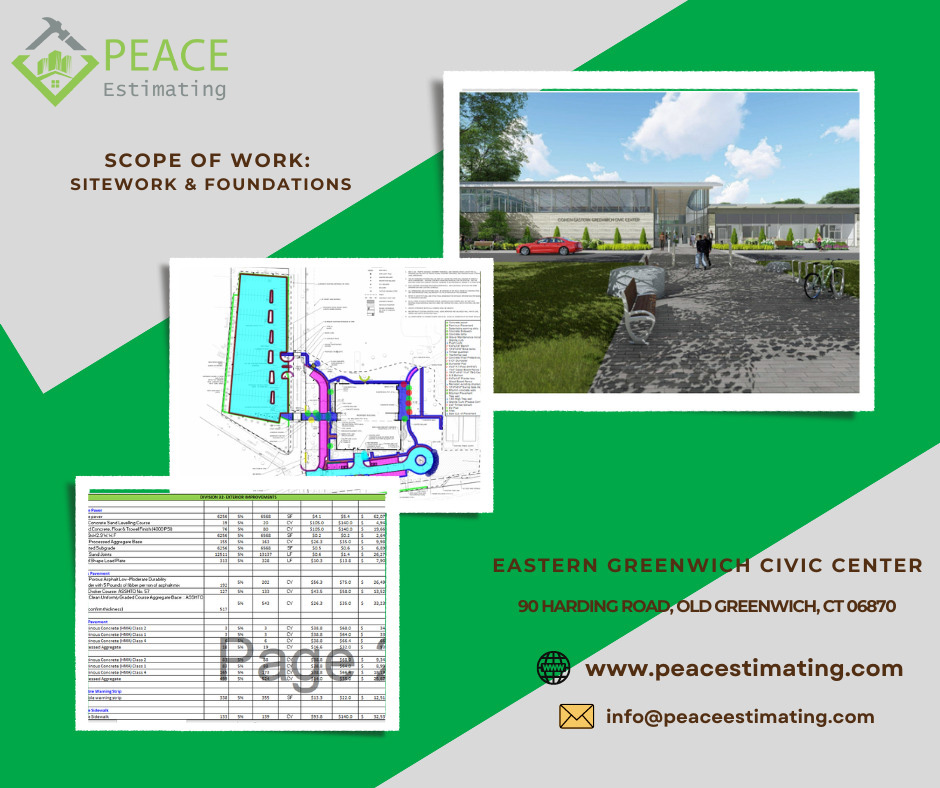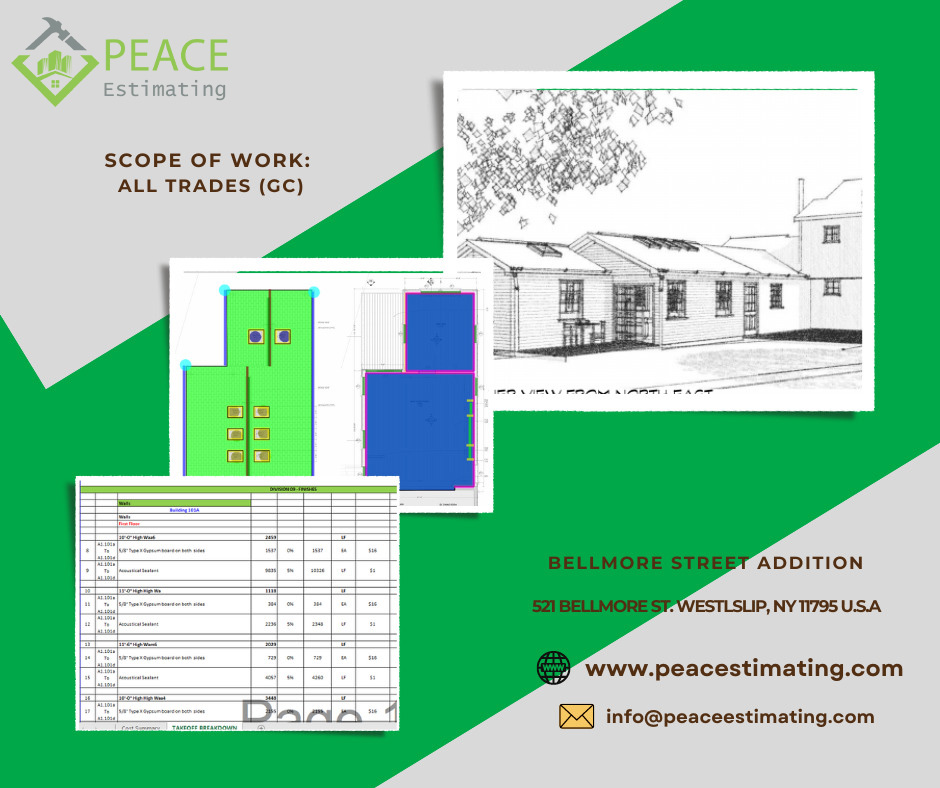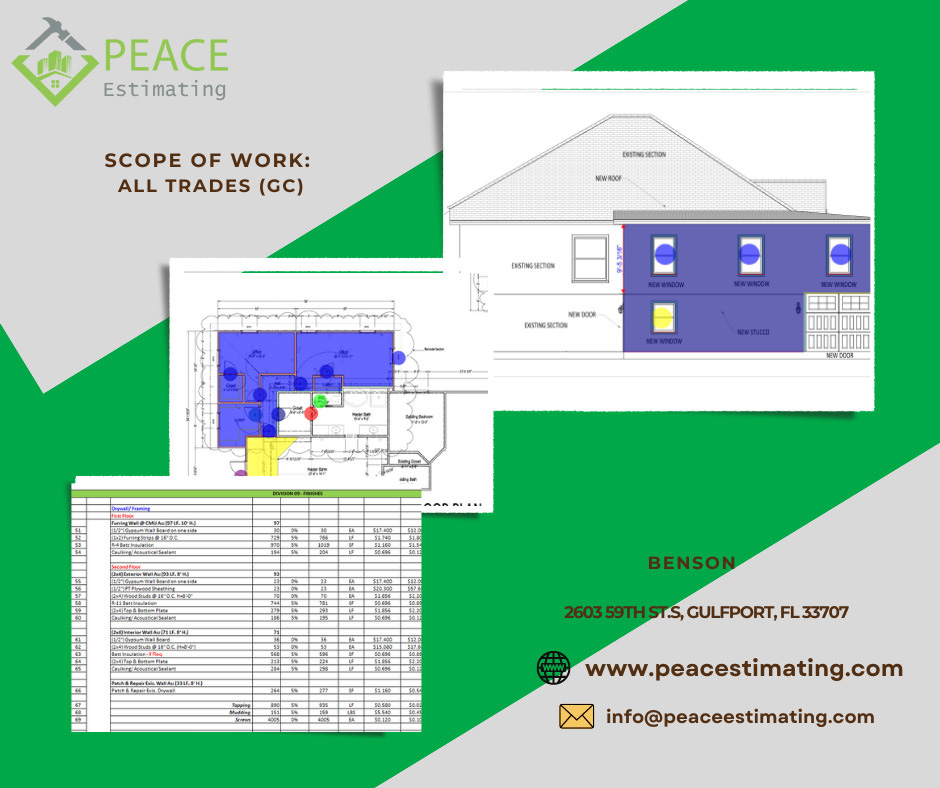 Frequently Asked Questions (FAQs)
At Peace Estimating, our mission is to provide unparalleled structural steel estimating services, ensuring project success for our clients. Reach out to us today to explore how we can collaborate and bring your projects to fruition with confidence.