Expert Sitework Estimating Solutions at Peace Estimating
Precision and Expertise in Civil Project Estimation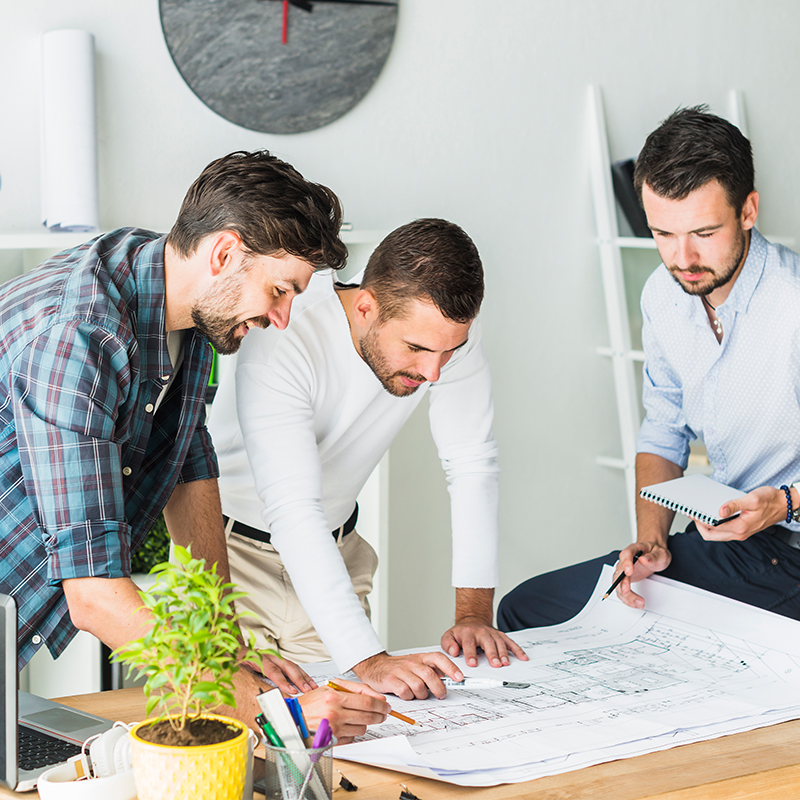 Welcome to Peace Estimating, where precision meets expertise in the realm of sitework estimating. We have dedicated years to perfecting our methods, ensuring that our clients receive the most accurate, timely, and detailed estimates for their projects. Whether it's a new construction, renovation, or any other type of civil project, our sitework estimating services are tailored to meet your specific needs.
Items & Materials We Cover
Understanding the full scope of a project is vital. That's why we provide comprehensive estimates that encompass a vast range of items and materials, including:
Site Preparation
Clearing, grubbing, and stripping
Earthwork
Excavation, fill, grading, and compaction
Paving & Surfacing
Asphalt, concrete, pavers, and more
Utilities
Storm drainage, sanitary sewer, and water mains
Landscaping & Irrigation
Plantings, hardscapes, and irrigation systems
Retaining Structures
Walls, slopes, and other structures
Site Amenities
Benches, light poles, signage, etc.
Environmental Solutions
Erosion control measures, sediment controls, and stormwater management
Types of Projects We Handle
At Peace Estimating, we cater to a diverse clientele with varied project types:
Landscape Estimate Services.
Specializing in Peaceful Outdoor Spaces
Welcome to our Landscape Estimate Services, where we specialize in creating serene, peaceful outdoor environments. Our expert team is dedicated to crafting landscapes that not only enhance the beauty of your outdoor space but also promote a sense of tranquility and well-being.
Materials We Cover in Our Landscape Estimates: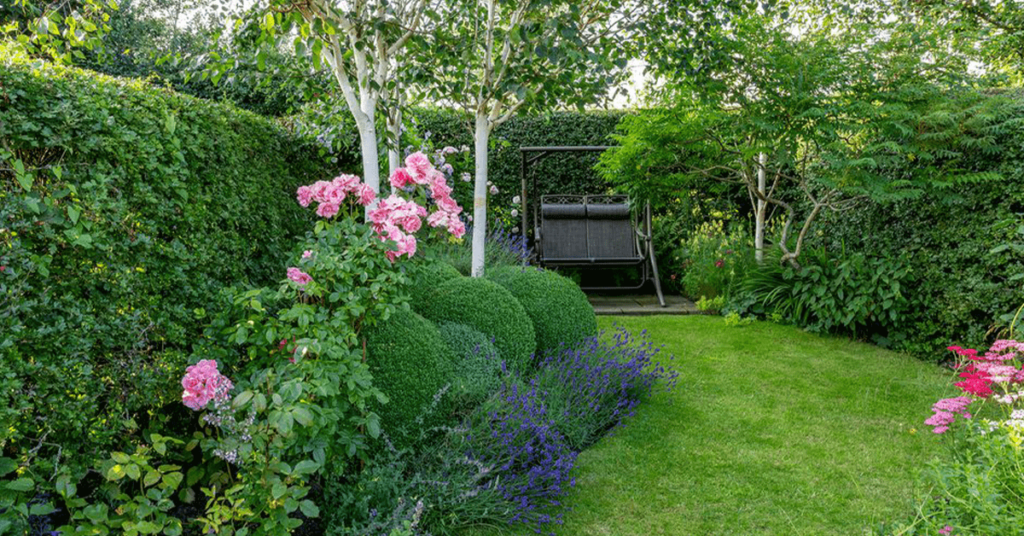 Selection of calming and aesthetically pleasing plants, including low-maintenance and native species.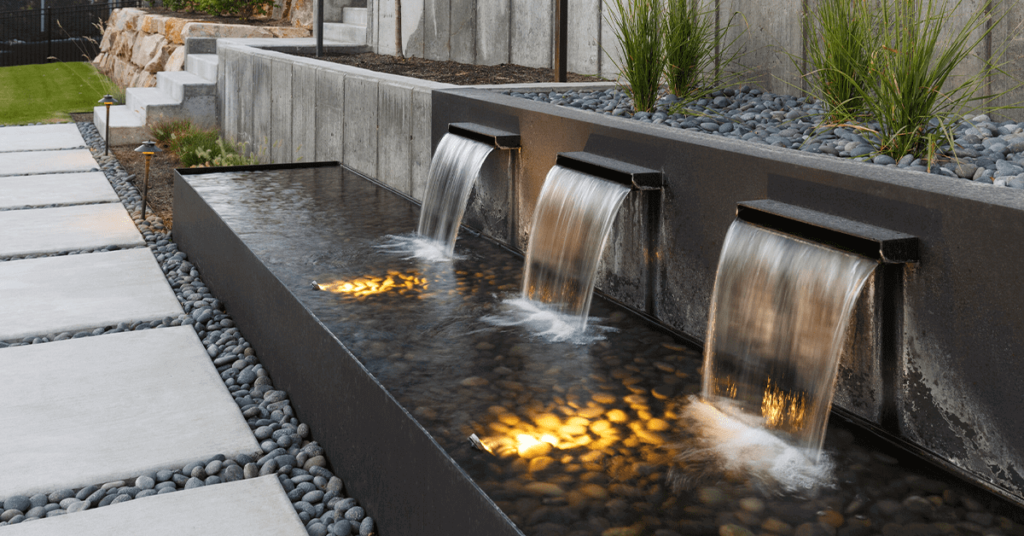 Design and installation of ponds, fountains, and waterfalls that add a soothing presence to your garden.
Use of natural stones, pavers, and sustainable materials for paths, patios, and seating areas.
Strategic placement of lights to enhance the evening ambiance and highlight key features of your landscape.
Fencing and Privacy Screens
Incorporation of natural barriers for added peace and solitude.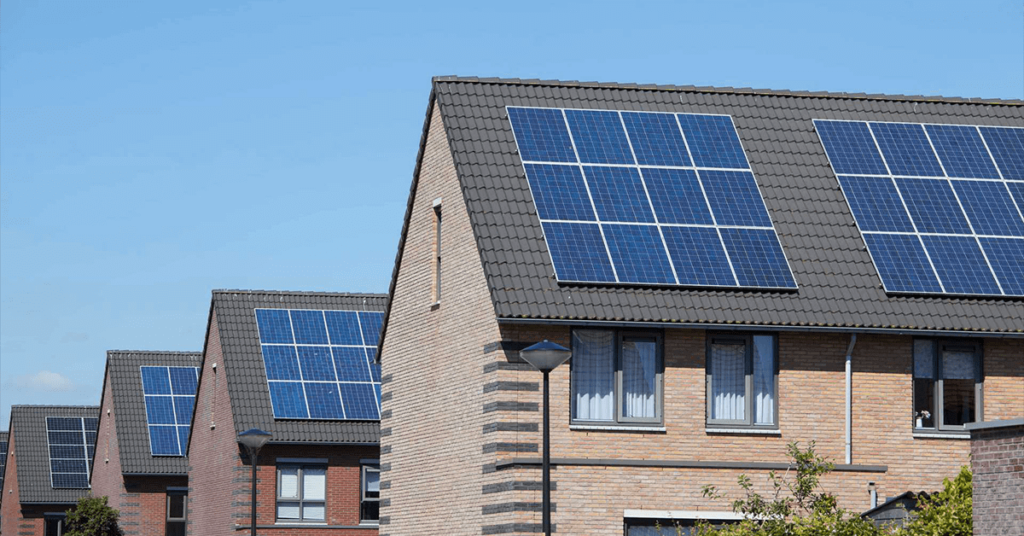 Use of sustainable, environmentally friendly materials and practices.
Types of Landscape Estimates We Prepare
Tailored for homeowners looking to create a personal oasis in their backyards.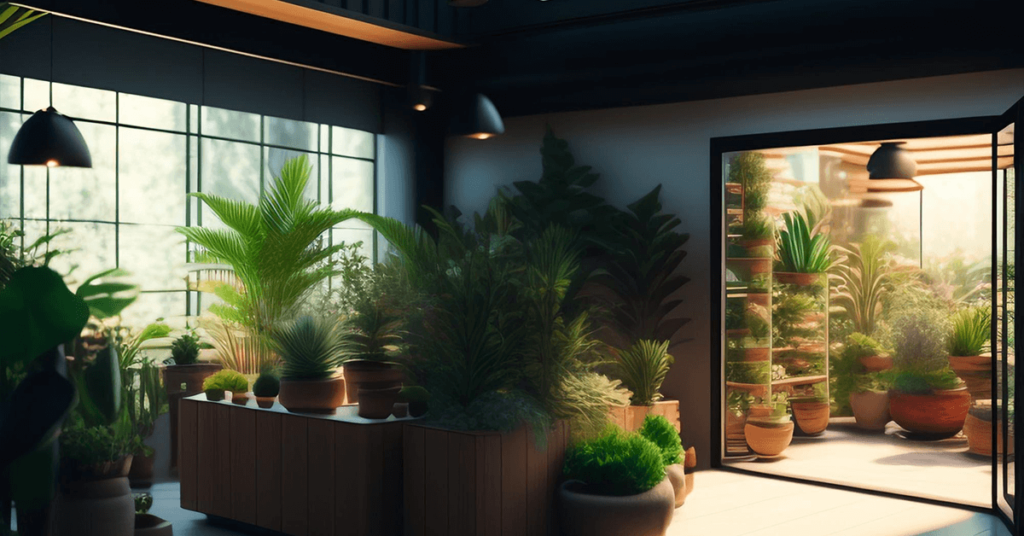 Commercial Serenity Spaces
Designed for businesses and organizations wanting to provide a calming outdoor space for employees and visitors.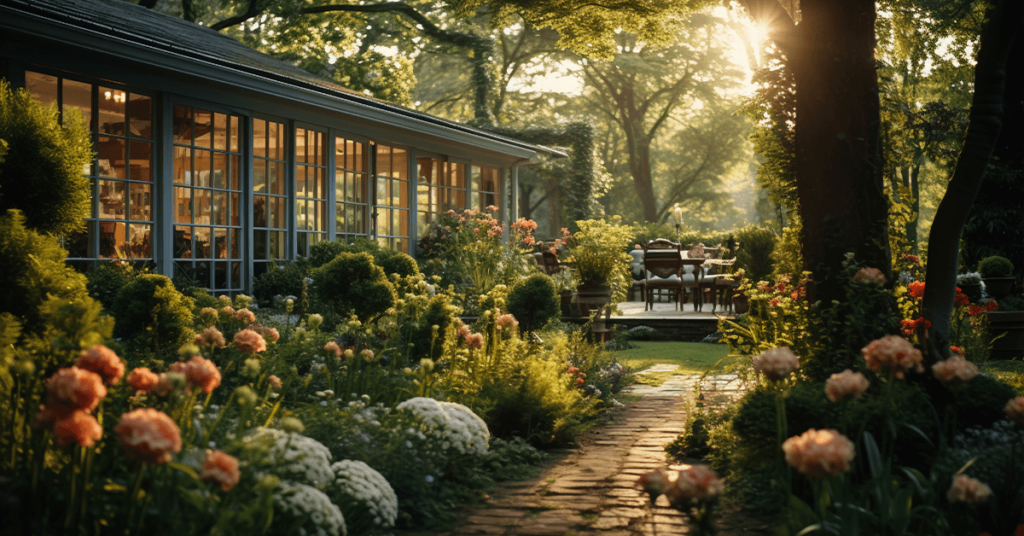 Therapeutic Garden Estimates
Specializing in landscapes for healthcare facilities, retreat centers, and wellness spaces.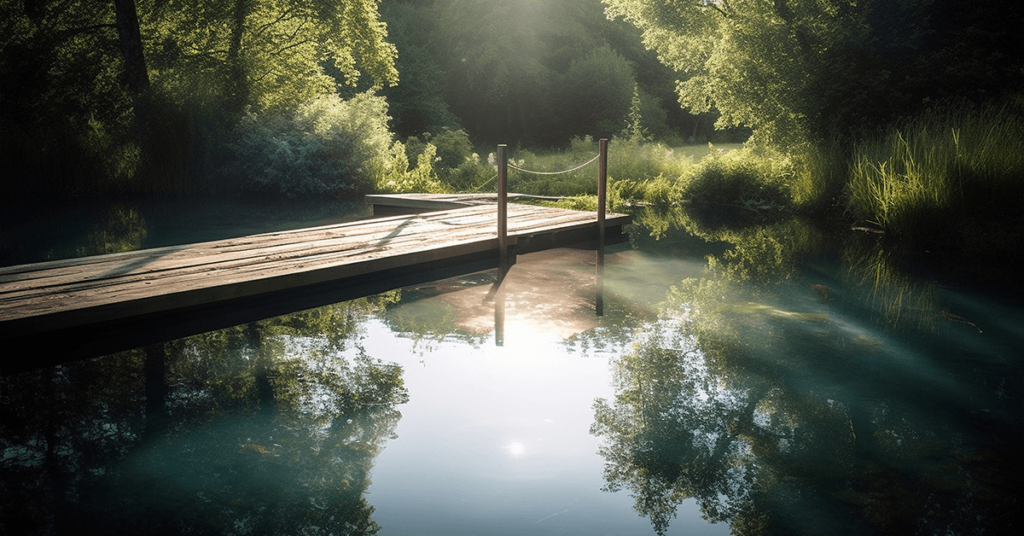 Customized Peaceful Landscapes
Offering bespoke solutions that cater to individual preferences and site-specific needs.
We proudly serve a broad spectrum of clients from various sectors:
Municipalities & Government
We value the trust they place in our services and strive to exceed their expectations every time.
Types of Estimates We Prepare
Different phases of a project demand different types of estimates. Here's what we offer:
Why Choose Peace Estimating?
Accuracy
Our team of experienced estimators is adept at providing accurate measurements, ensuring that your projects are neither over-budget nor lacking in materials.
Experience
With years of field experience, we bring hands-on knowledge to each project. This ensures that our estimates account for on-ground realities.
Technology
Utilizing the latest software and tools, we deliver estimates that are not only accurate but also presented in a detailed and clear manner.
Timeliness
We understand the importance of time in construction projects. Our estimates are delivered promptly, helping you stay on schedule.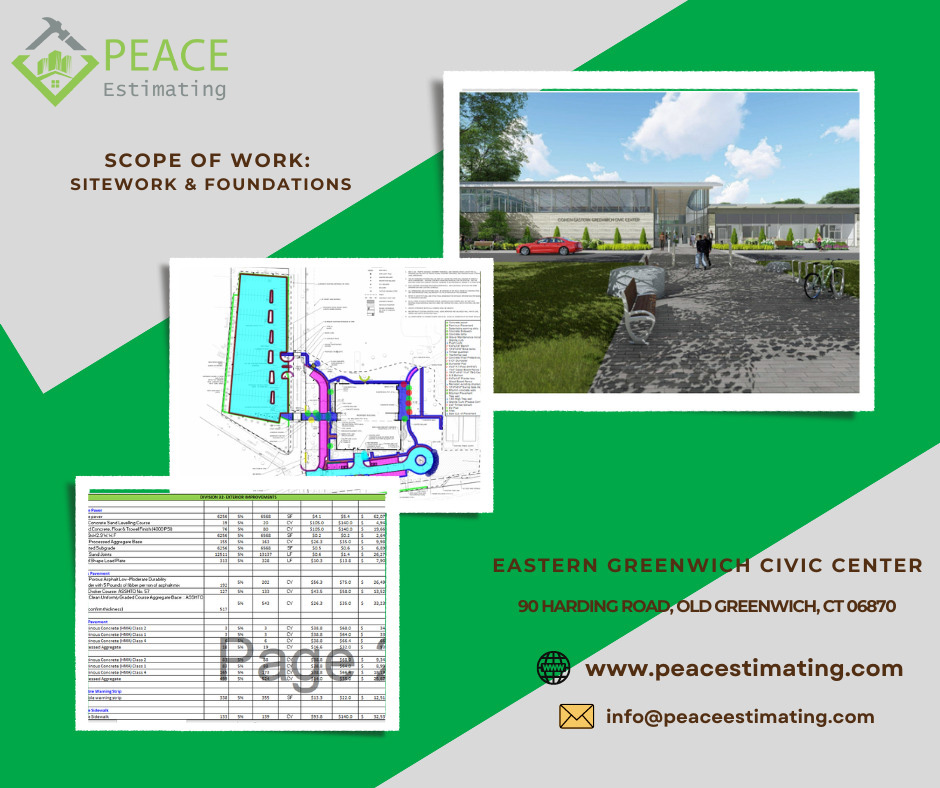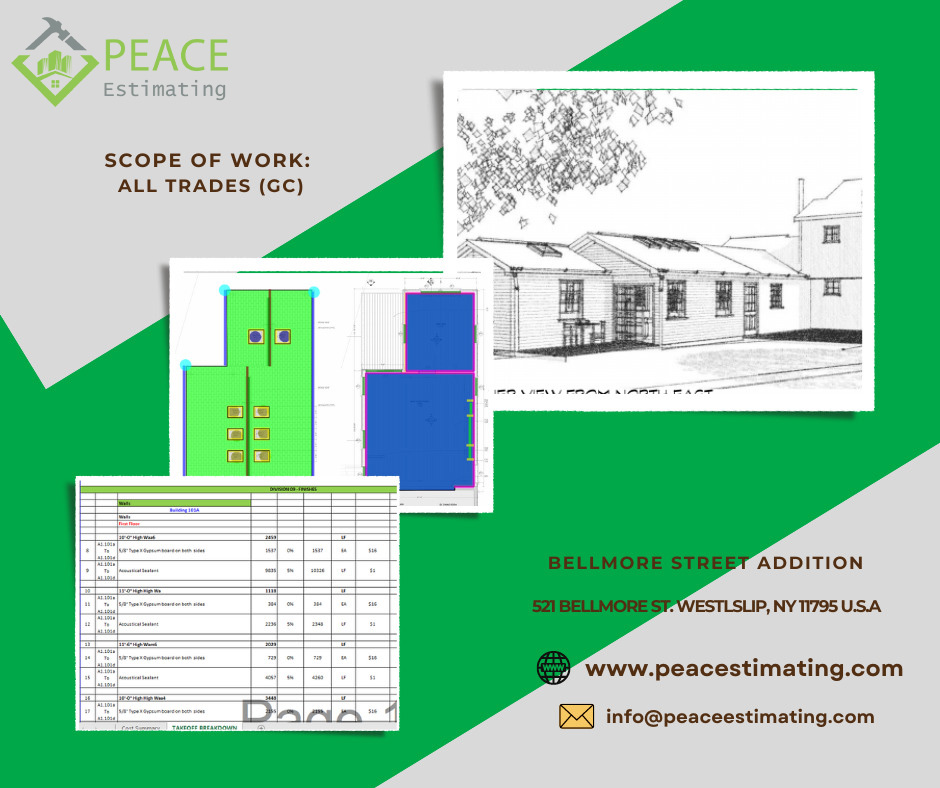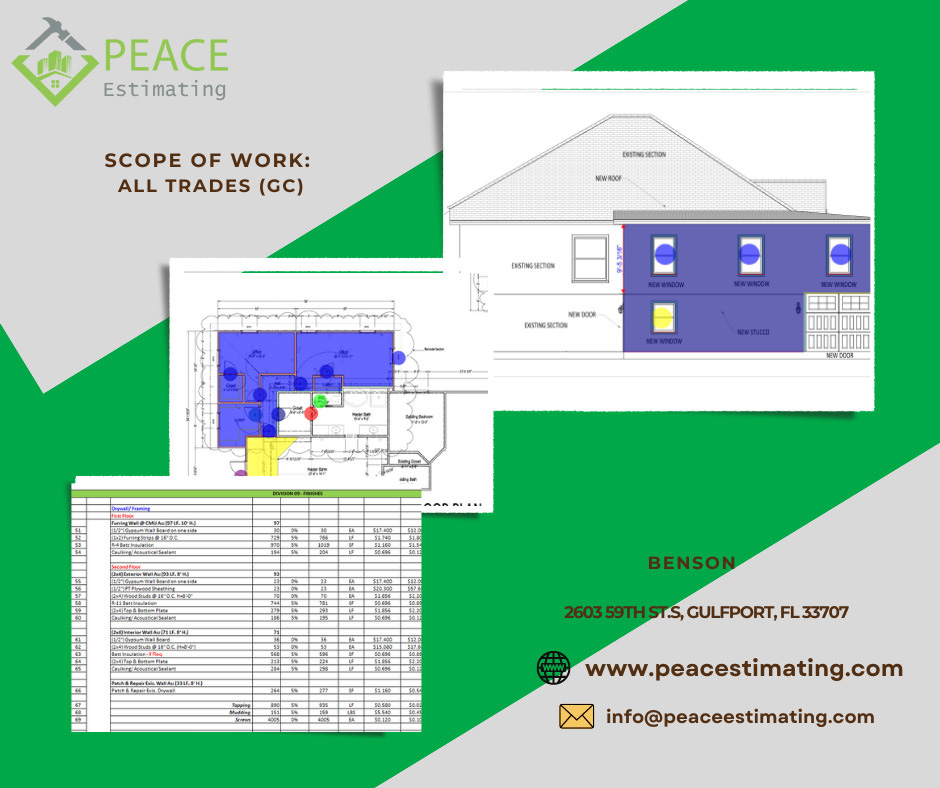 Frequently Asked Questions (FAQs)
At Peace Estimating, our mission is to provide unparalleled structural steel estimating services, ensuring project success for our clients. Reach out to us today to explore how we can collaborate and bring your projects to fruition with confidence.