September 28, 2023
Posted by:

Junaid Sheikh

Category:

Estimating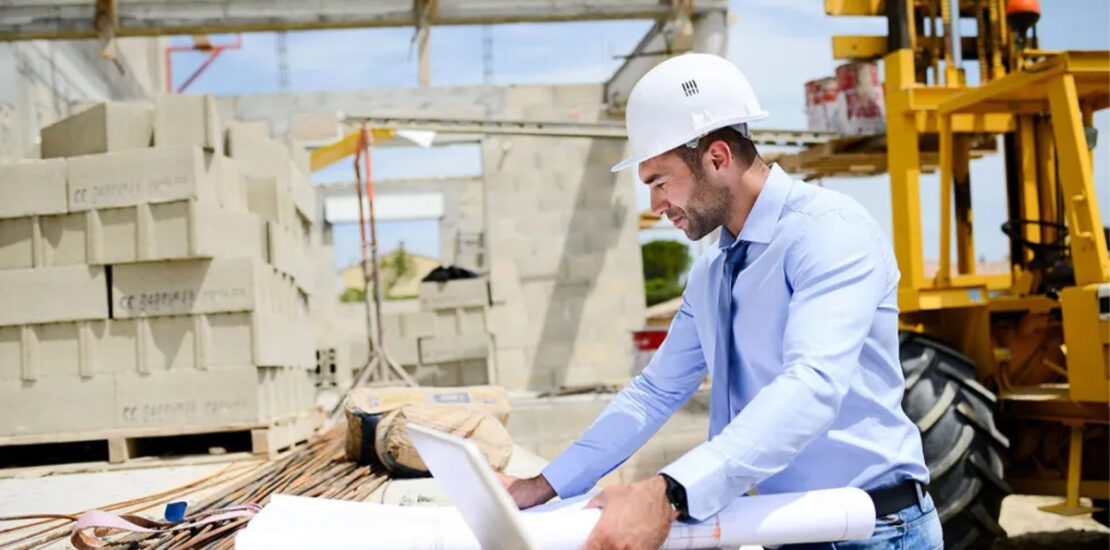 Understanding the distinction between labor and material costs is a critical skill for effective budgeting and achieving profitability.
Even though labor and material expenses are two very distinct things, they have some things in common.
Let's get started on it by determining the labor vs. material cost
Labor Cost Vs. Material Cost Chart
| | | |
| --- | --- | --- |
| Labor Cost (affected by) | Both Have in Common | Material Cost (influenced by) |
| Efficacy of construction techniques | can be taken off | The project's material selection and quality |
| the requirement for overtime hours or its absence | are determined during budget planning and considered when calculating the final product's overall cost. | Margin and overhead |
| The degree of quality control you decide to apply to a particular project | | Costs associated with shipping, customs, import/export duties, and air freight |
| | | Competition in the market at the time of buying |
***Labor costs are frequently decreased first when budget cuts are necessary because they are more flexible than material costs.
What Factors Affect Direct Labor Prices?
Anyone immediately involved in the construction project is referred to as direct labor.
This covers the expense of employee salaries and benefits, such as the:
Rigger
Foreman
Pipefitter
Laborer
any administrative costs.
The cost of each employee or sub-contractor working a day will be used to calculate the direct labor cost.
The number will then be increased by the potential number of days the job will take.
What Does the Cost of Materials Include?
The material cost comprises every tangible element that goes into the finished item.
When estimating cost of material, both direct and indirect materials will be considered.
Direct materials include things like wood, concrete, and steel. also covers travel expenses, computer usage fees, etc.
Nails, screws, and other fasteners are examples of indirect materials.
Included in the cost of the supplies should be any equipment that you will need to lease.
Some contractors will also decide to add the cost of material delivery and potential waste to the total of their material charges.
FAQs on Labor and Material Bond
An enormous impact can be made if you have a Labor and Material Bond if you work in the construction business. We examine labor and material bonds in more detail below.
What Is a Bond for Labor and Materials?
A labor and material bond, which is also known as a payment bond, is a sort of insurance that shields the owner from mechanic's liens and other claims made against the title to the property for non-payment.
Furthermore, it defends suppliers and subcontractors by guaranteeing that they will be paid for the work they have completed.
A Labor and Material Bond typically begins with a Bid Bond to bid the job. The bond will then be needed as security to ensure the job is finished once the job has been granted to the successful bidder.
To guarantee that all subcontractors, laborers, and material suppliers will be paid and that the project will remain lien-free, the contractor, the owner, and the surety enter into a three-party agreement known as the Labor and Material Bond.
Most public projects necessitate labor and material bonds, while private owners frequently impose similar requirements on their own projects.
Subcontractors and suppliers have the right to file a claim against the Labor and Material Bond if the general contractor fails to pay them on time.
Mechanic's liens, which often cannot be filed on public property, are replaced by Labor and Material Bond claims.
What Benefits Can a Labor and Material Bond Offer?
What are the benefits of a labor and material bond?
Listed below are a few of the key causes:
It gives people motivation to see a project through to the end.
Since they have a payment guarantee, it can lead to happy employees.
As an alternative to filing a mechanic's lien, labor and material bonds may lessen the need for mechanic's liens.
What Does a Labor and Material Bond Cost on Average?
Depending on the contract, the average cost of a Labor and Material Bond may vary, although it is normally less than 1% of the agreed-upon sum.
The premium, however, may range between 1% and 2% if the contract price is less than $1 million.
The following considerations are made when calculating the rate for a Labor and Material Bond:
Size of the task
The agreement's conditions
The required amount of bonding coverage
The major contractor's credit score
Those of the primary contractor
Work history
Credit rating
other financial qualifications
A Labor and Material Payment Bond Form: Where Can You Find It?
On many publicly funded construction projects, a labor and material bond may be necessary. The labor and material payment bond form can be found on the US General Services Administration website.
The application requests the bond's punitive sum as well as the applicant's full legal name and address.
Individual and corporate sureties, respectively.
Why is Labor and Material Cost Calculation Required?
To protect the capacity to file a mechanic's lien should the need ever arise, it is crucial to quantify all labor and material costs and record them in full.
A mechanic's lien protects the right of the filer to pursue unpaid payments by making a legal claim against a building project.
Contractors, subcontractors, or suppliers typically file liens when they are not promptly paid for services rendered or for goods supplied for a construction project.
Paying close attention to the details is essential while performing this calculation since the mechanic's lien claim needs to be able to precisely identify the labor and materials supplied by the claimant.
States may differ in the depth of the descriptions needed to file a mechanic's lien, but most of them want a list of the labor and materials used to confirm that the claimant supplied them for the construction job.
A claimant may miss a deadline and forfeit their lien rights if their claim is denied because the filing of a lien is time sensitive.
Because of this, it is crucial to have all labor and material costs accurately assessed and documented in advance.
Conclusion
The two most important criteria for a business that wishes to run successfully are labor and material costs. It will lead to increase profitability. Before launching a construction company, one should be well aware of this.