PLUMBING ESTIMATING SERVICES
Whether it is an estimate for new installations, additions, or repairs of plumbing systems, we do it all. From residential to commercial and industrial projects. Our estimators ensure to accurately include all the details and descriptions in our estimates that let you effectively bid on projects, set good profit margins, and procure material from vendors.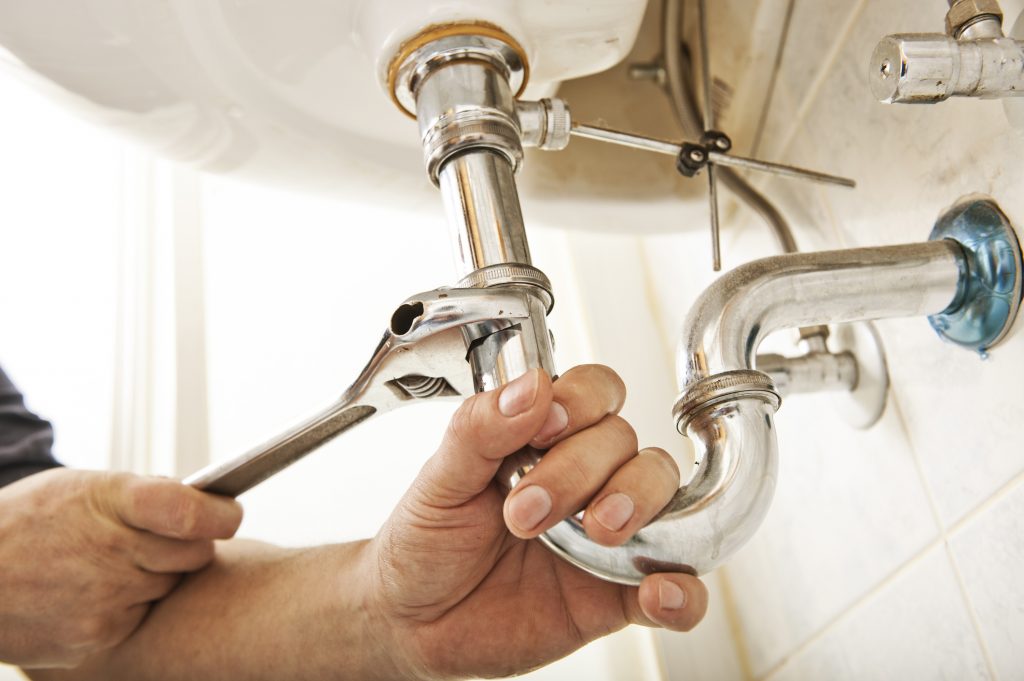 We quantify all the plumbing components including:
Water Pipes,
Vent Pipes,
Gas Pipes,
Sanitary Pipes,
Underground Pipes,
Pipe Fittings,
Pipe concealments,
Pipe Insulations,
Valves, Hangers supports,
Plumbing Fixtures; toilets, sinks, basins, showers, bathtubs, strainers, faucets, bidets, water coolers, drinking fountains and
Plumbing Equipment; drains, pumps, water heaters, boilers, valves, oil separators, fixture carriers, flashings, etc.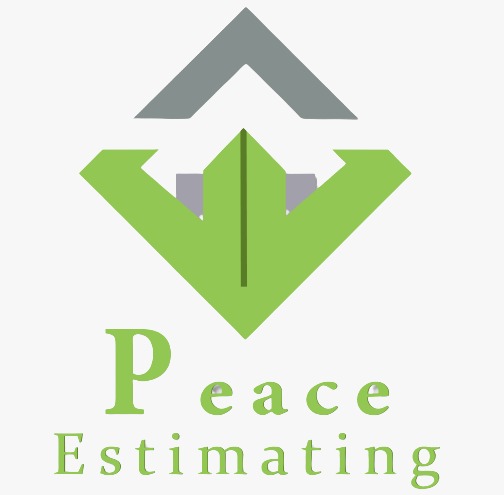 Peace Estimating is the most accurate, reliable & affordable estimating
Contacts
Bayshore, Long Island, New York