Estimating Fee
Our Fee depends on Scope of Work and Project's Size but for sake of continuous
business – our fees are/will always be very minimum with average turnaround time
2 to 3 working days and we handle all kind of construction projects (Residential,
Commercial etc.).

Best way to know about the exact fee of your projcet is to send us the plans via PDF,
Dropbox link, or Google Drive etc. We will review and get back to you with our proposal
for Exact Fee and Turnaround Time. When sending the plans, please do mention
whether you would be bidding the whole project as a GC or Selected Trades so that
we can review and provide you our Proposal of Fee and ETA accordingly.
Email: [email protected]
Approval to Proceed
After receiving the proposal from us – you can feel free to discuss/clear anything via
email or phone. You can also feel free to demand Already Completed Project Samples
for you to have better Idea how our takeoff look like. We are able to provide you work
in any format, details, breakdown you need.
Our Standard Format of work is in Editable Excel Sheet – You can easily make
changes (add, remove, modify) in our Standard Format. If required, we are able to
provide you software files such as (Planswift, Bluebeam, OST ) or Mark-up Drawings.

You can approve us to proceed by replying to the Proposal Email with your approval or by signing the PDF proposal and sending us a copy back.

We will never start working on your project unless, until you approve us to proceed.
In determining the project fee that the design professionals should charge involves many factors. Some of the more identifiable, specific information needed
Scope of the project
Time duration
Size of the project
Building systems
Overall construction budget
Refund Policy
We always strive to provide our Clients their maximum Satisfaction and Value for Money services. But we would like to mention that we do not do refunds. We only do Exchange.
We would like to mention that we do not take credit card or payment-related details – none of our office people is allowed/authorized to take any credit card or payment-related details from our clients.
We send the invoice and we ask our clients to process the payments themselves.
Payment Method
You can send payments through multiple ways. (PayPal, Zelle & TD Bank ).
We will send you our account details for payment on Invoice.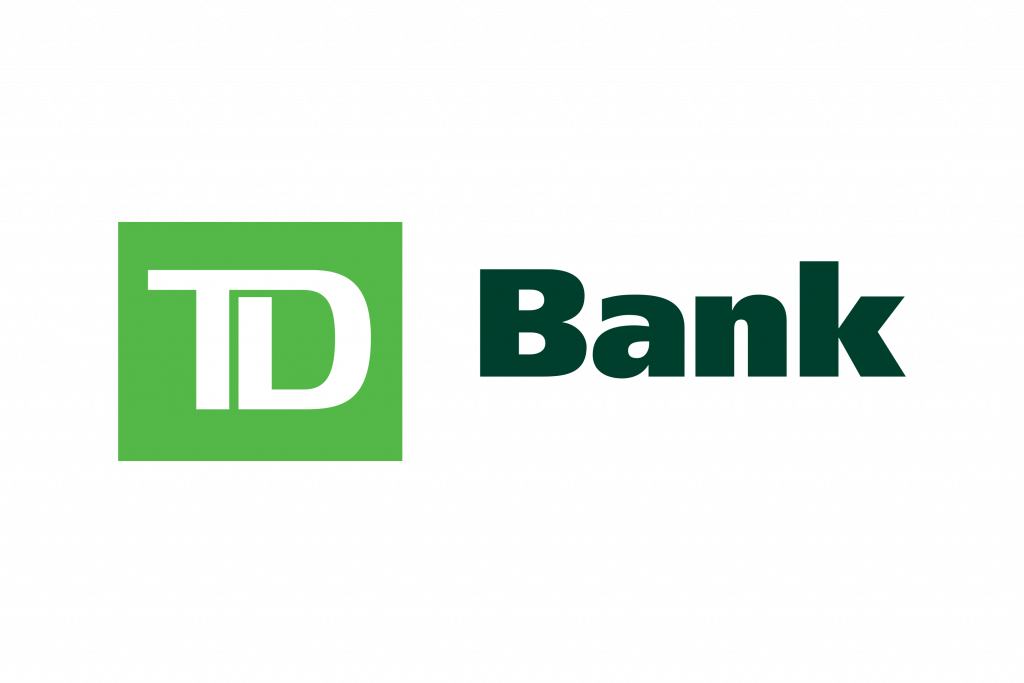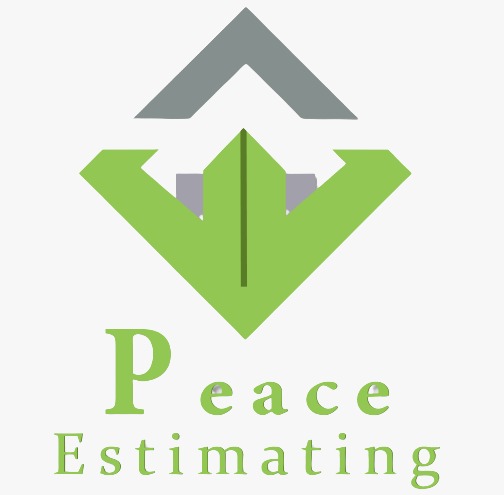 Peace Estimating is the most accurate, reliable & affordable estimating
Contacts
Bayshore, Long Island, New York