It is difficult to find a reliable and affordable masonry estimating services provider. You may be wondering, why do you need masonry estimating services and take-offs, when contractors are not even in the same business? Masonry estimation services are necessary when it comes to estimating the price of a project. Peace Estimating can provide these services at cheap rates.
Whether you're building a new home or just need to repair your aging brick walls, the costs and pricing can be difficult when it comes to this trade. Our licensed estimator will calculate your costs in a matter of minutes and help you stay within budget.
Pricing is sometimes the hardest part of any masonry project, but not if you use our expert estimator. This cost estimator will do all of the work for you, calculating your numbers and showing you how much everything will cost before you even get start
If you are looking for the best masonry estimating services, then Peace Estimating is the best company. With years of diversified experience in the estimation industry, we have excelled in delivering timely and most accurate estimates in the USA.
Our expert masonry cost estimator, having practical knowledge of masonry works, quantify each and every detail in division 4, masonry trade including all types and configurations of bricks, CMU walls, clay and glass masonry, mortar and grout, brick veneer, bond beams, lintels, facing bricks, insulation, flashing, masonry reinforcement, masonry restoration, transportation, labor costs, and man-hours involved.
Our team of construction estimators ensures quality and accuracy with the use of the right software such as Planswift, and OST.
Which items we cover in masonry and takeoffs and estimate:
CMU Masonry
Cast stone
Mortar and grout
Masonry Flashing
Masonry Anchorage
Masonry Insulation
Chimney brick
Brick repointing
Brick wall tiles
Brick Veneer
Stucco work
Terra Cotta Masonry
Architectural & glazed masonry
Stonemasonry walls
OUR PORTFOLIO IN MASONRY TAKEOFFS:
We provided these services to many contractors across the globe with accurate takeoffs and estimates for flooring, home facades work, chimneys, fireplaces, combustion chamber, patios, driveways, sidewalks, walls, and many more. See the List below for the type of projects:
Commercial
Residential
Industrial
Institutional
Educational
Landscaping
Restoration/Repair
and Many More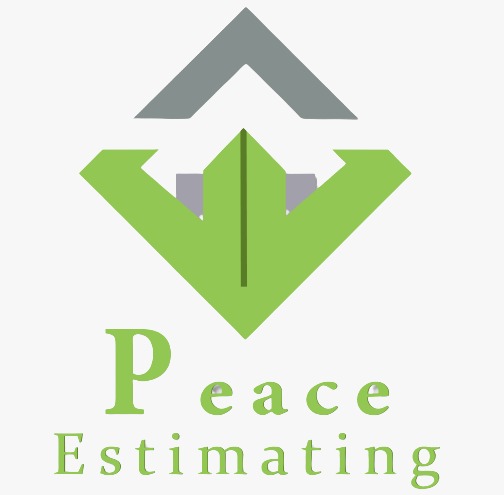 Peace Estimating is the most accurate, reliable & affordable estimating
Contacts
Bayshore, Long Island, New York