Construction Estimation Services
Peace Estimating Is having skilled construction estimators, Material takeoff Specialists, and project managers For Your construction projects. What are you waiting for?
We are here for your help and provide the online construction estimating services as per your needs.
We provide service to the following clients
Concrete Estimate
Peace estimating thrives in providing Concrete Estimating Services for many years to general contracting corporations, concrete contractors, home builders, and real estate developers. We Cover all concrete elements like footings, beam column, piers etc. we also provide separate reinforcements & formwork for each elements.
Steel Estimation
If you are searching for the structural steel estimating services, Peace estimating is at your service. With years of diversified experience in the estimation industry. We cover all structural elements, HSS Column, Beam, Metal Trusses, Joists ,metal decks etc. We also provide metal hardware related to structural items.
Masonry Estimate
If you are searching for the masonry estimating services, Peace estimating is provide best and accurate masonry estimate. We cover masonry items, like CMU Blocks, Bond Beam, Brick Veneer, and all related items like cement grouts , reinforcements metal angles etc.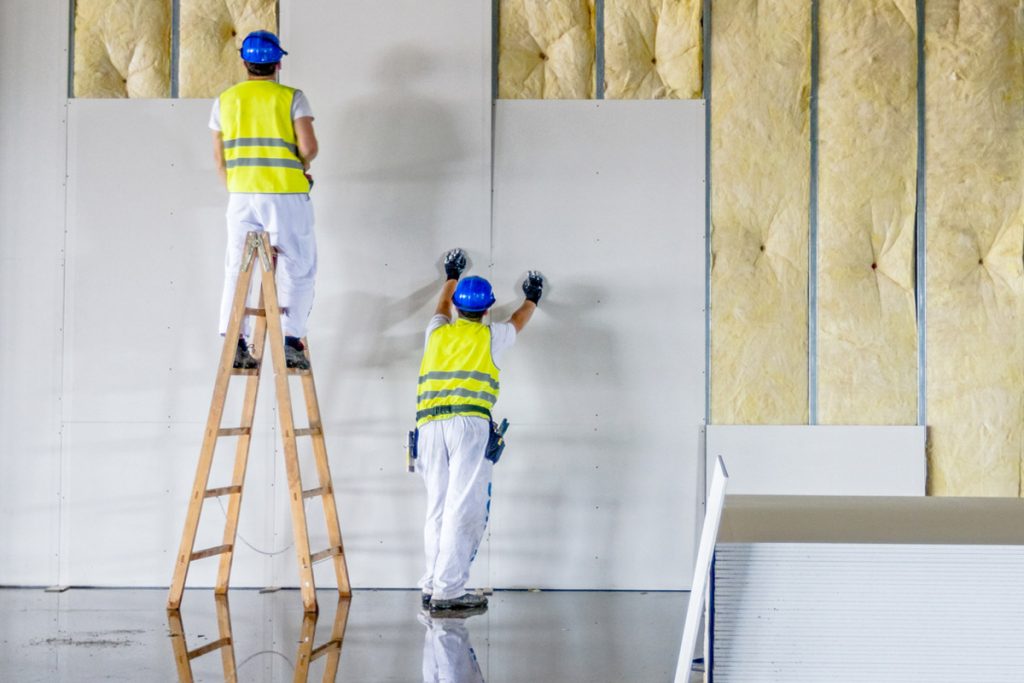 Drywall Estimate
Our Company provides you best Drywall estimates. We quantify drywall sheets, Gypsum wall Boards, tape, joint compound, drywall screws, corner beads, labor costs, transportation costs, etc. Most of the contractors being our regular clients need accurate estimates and takeoffs to quote prices to general contractors as well as to suppliers.
Lumber Takeoffs
Our company provides all wood & plastic composites estimating services including Lumber Takeoff. We have a dedicated construction project estimator for woodwork and lumber work, who has past experience of working with various contractors. Our Lumber estimator figures out each and every wood sill, structural and non-structural lumber from your plans and takeoff and describes them in detail. Our takeoffs are reliable and accurate.
Interior & Exterior Finishes Estimates
Peace estimating provides Interior and exterior finishes estimations. We provide all interior & exterior finishing including painting, flooring, Ceiling, stucco finishes, plaster, Siding, Stone, metal paneling, EIFS etc. We have experience estimator who quantify all items according to finish schedule.
What my Clients say
about our services.
BID To Win With Peace Estimation
Lets Work together on you next BID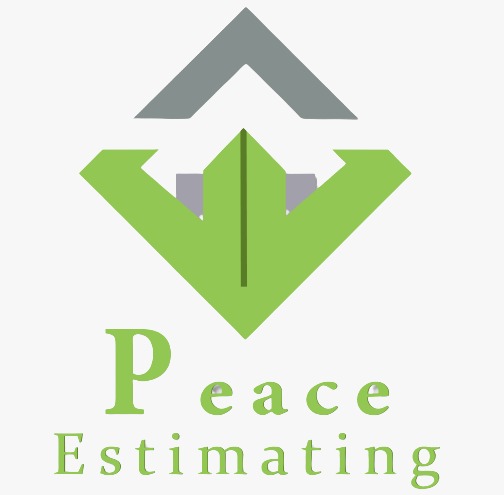 Peace Estimating is the most accurate, reliable & affordable estimating
Contacts
Bayshore, Long Island, New York