Accuracy is a concern when estimating and taking off drywall. Drywall contractors may not account for all aspects of the job, and this could lead to a poorly-priced or inaccurate estimate.
Drywall installation is complicated, and without an accurate estimate, you risk not having enough material or labor to finish the job. Your customers might have to wait for your supplies to be delivered and this can cost them their patience.
For reliable takeoffs & estimates, Peace Estimating use the most accurate drywall takeoff and estimation software available. For just $200, you'll receive an instant takeoffs that is created by an expert drywall installer.
We deal with a diverse range of clients, including general contractors, drywall installation services providers, drywall contractors, homeowners, and designers involved in the construction of single and multiple residential, commercial, and retail projects.
We usually quantify
Drywall Sheets,
Acoustic insulations
Corner beads
studs (Metal & Wood)
Mudding, taping & screws.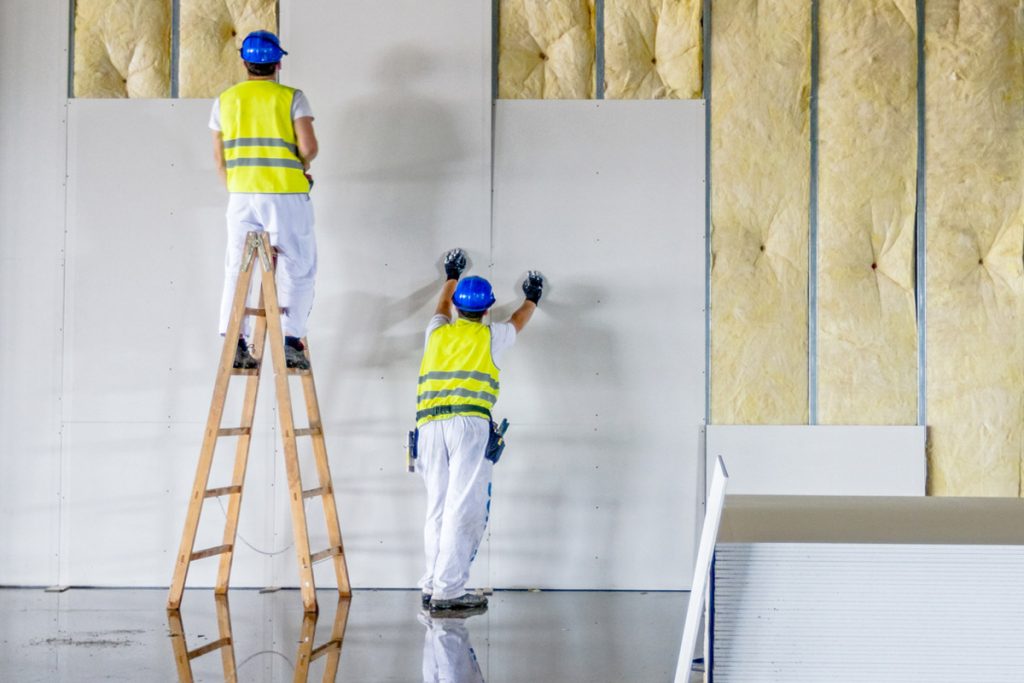 Customer Reviews
Ana Dutra Damasceno
March 26, 2022.
Estimating service
Estimating and Quantity Surveying Support.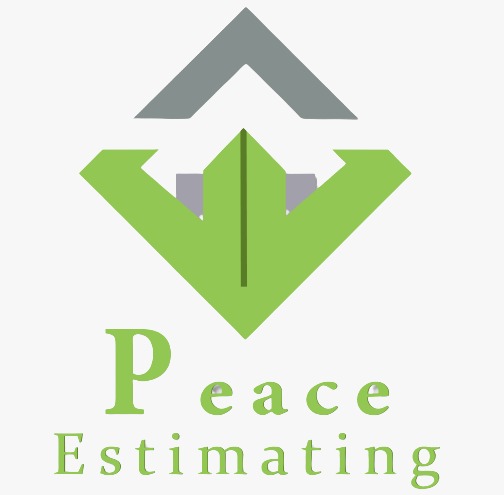 Peace Estimating is the most accurate, reliable & affordable estimating
Contacts
Bayshore, Long Island, New York