Peace Estimating thrives in providing division 3, concrete estimating services for many years to general contracting corporations, concrete contractors, home builders, and real estate developers. Usually, contractors involved in the work of sidewalks, driveways, paving have to work onsite for carrying out the fieldwork and struggle to estimate accurately for bidding proposals.
We take the responsibility to alleviate their pressure by providing them with a thorough and precise concrete estimate and material takeoffs to aid them in bidding.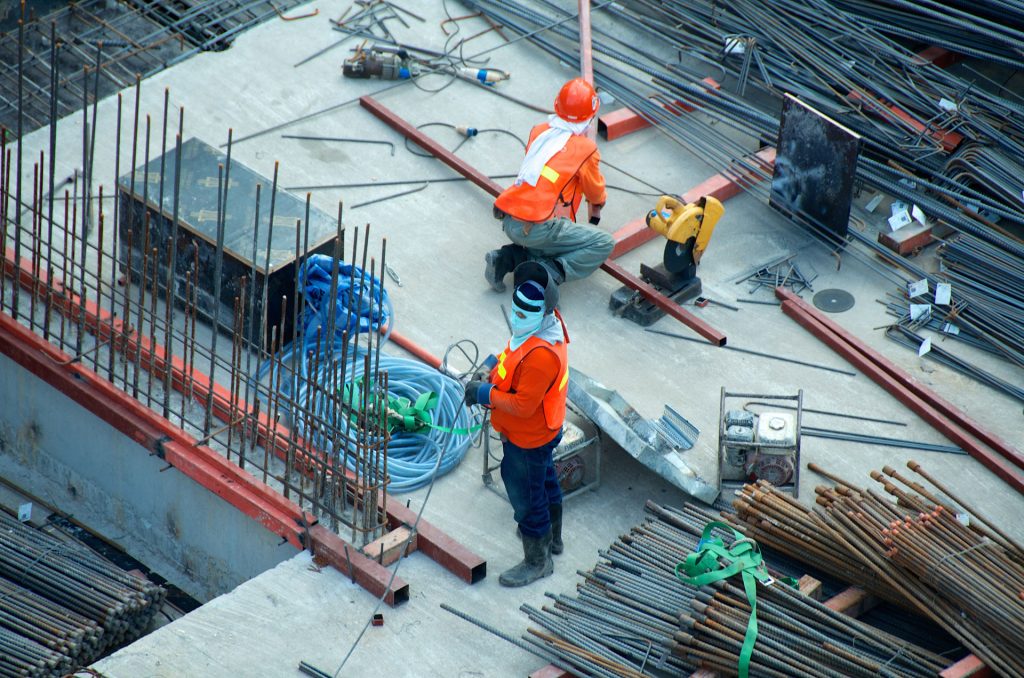 OUR PORTFOLIO IN CONCRETE TAKEOFF SERVICES
Residential buildings
Commercial buildings
Marine structures
Driveways
Culverts and sewers
Foundations for high rise buildings
Fences
From big construction companies to small businesses, we have served many general contractors, concrete contractors, asphalt contractors, foundation contractors, vendors, and pavers with the most accurate and highly detailed estimates and material takeoffs. We have successfully provided concrete takeoff services for sidewalk, driveway, retaining walls, concrete pavement, waterproofing, parking lots, flatwork, basement, concrete foundation, concrete curbs, concrete slabs, etc. for various private and public projects.
WHAT WE QUANTIFY IN OUR CONCRETE ESTIMATING SERVICES?
Sidewalks
Driveways
Parking Lots
Paving
Retaining Walls
Foundations-Concrete
Curbs
Structural Rebar
Stirrups
Dowels
Anchors
Wire Mesh
Formworks
Cast in Place
Patios
Visqueen
Tie Beams
Lintels
Headers
Shear Walls
Decks
Columns
Piers
Caissons
Slabs on Grade
Reinforced Concrete
Round Column Block
Concrete Repairs
Customer Reviews
Ana Dutra Damasceno
March 26, 2022.
Estimating service
Estimating and Quantity Surveying Support.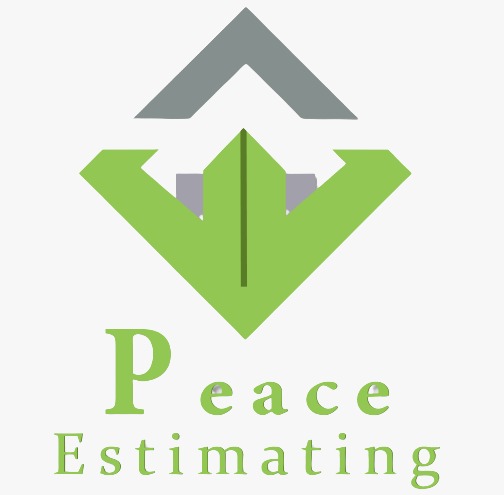 Peace Estimating is the most accurate, reliable & affordable estimating
Contacts
ayshore, Long Island, New York