Interior and exterior finishes estimations are very important for the construction of buildings. We cover all finish materials like Painting, flooring, Tiles, FRP, Wall Paper's stucco, EFIS, Stucco, Siding, Metal Panels, Stone finishes, etc. Our estimates are necessary items that will help for winning bids and quoting a price to the client for contractors. They normally demand bid and material takeoffs for ordering and procuring material.
Accuracy matters a lot when contractors are held responsible for any shortcoming in the estimate, therefore experience, professionalism, and ability along with ensured practices are maintained by the estimation company. Hence, relying on outsourcing the estimates and cutting down your in-house costs always saves expenditure if and only if accuracy is established and promised.
Metallic, Patinas & chrome, interior & exterior finishes work always costs a lot and waste is always dumped when excess is ordered and expenses are credited to the contractor so to avoid wastage, accurate takeoff is required which is only possible when the contractor is provided with exact accurate estimate and pricing.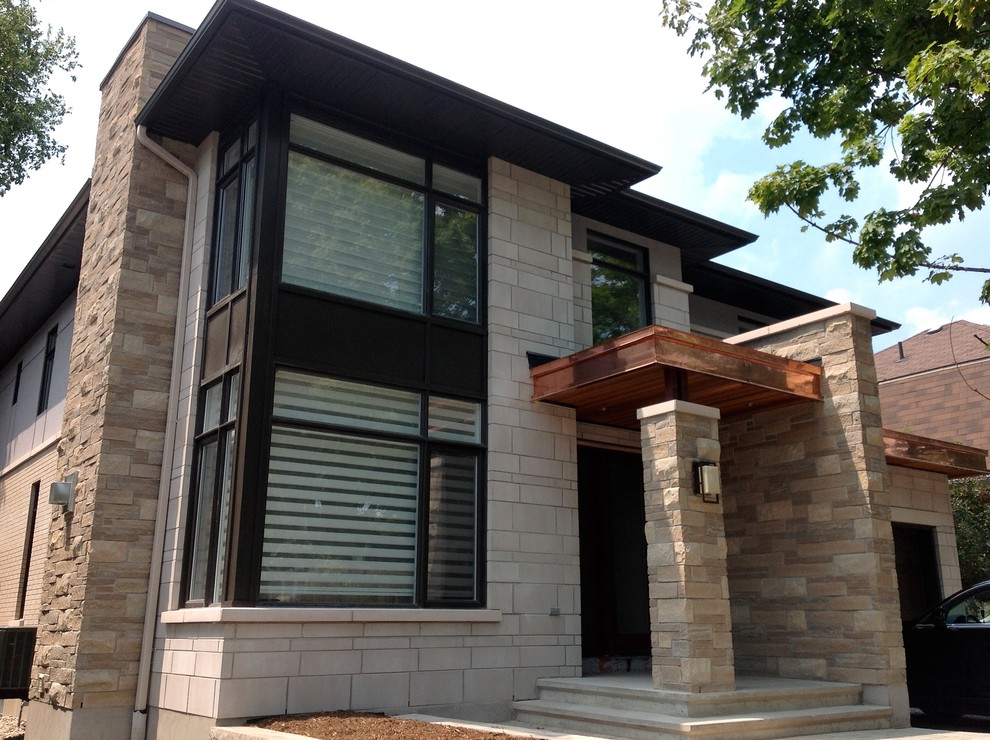 THE RANGE OF FINISHES ESTIMATING SERVICES
Tiling Estimates
Flooring Estimates
Painting Estimates
Roof Finishes Estimates
All Exterior Finsihes Estimates
All Interior Finishes Estimates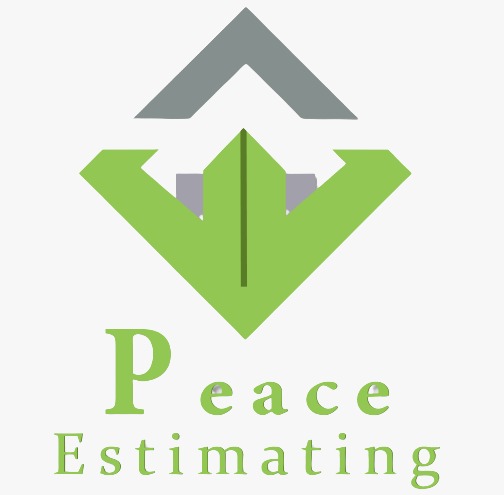 Peace Estimating is the most accurate, reliable & affordable estimating
Contacts
Bayshore, Long Island, New York