Flooring contractors are always in need of accurate, quality floor takeoffs. It's difficult to find an accurate and reliable estimator because most of them have error-filled estimates, which often lead to customer dissatisfaction.
With Peace Estimating, we provide reliable, accurate floor takeoffs (a detailed material list) at a low price with a fast turnaround time. We're the ultimate resource for your home or commercial needs. Our estimators are quick and efficient. Trust us for superior customer service and flooring take-offs!
Our expert estimators have extensive knowledge of how to takeoffs swiftly to different types of flooring works with help of latest take-offs software. such as planswift, Measure square etc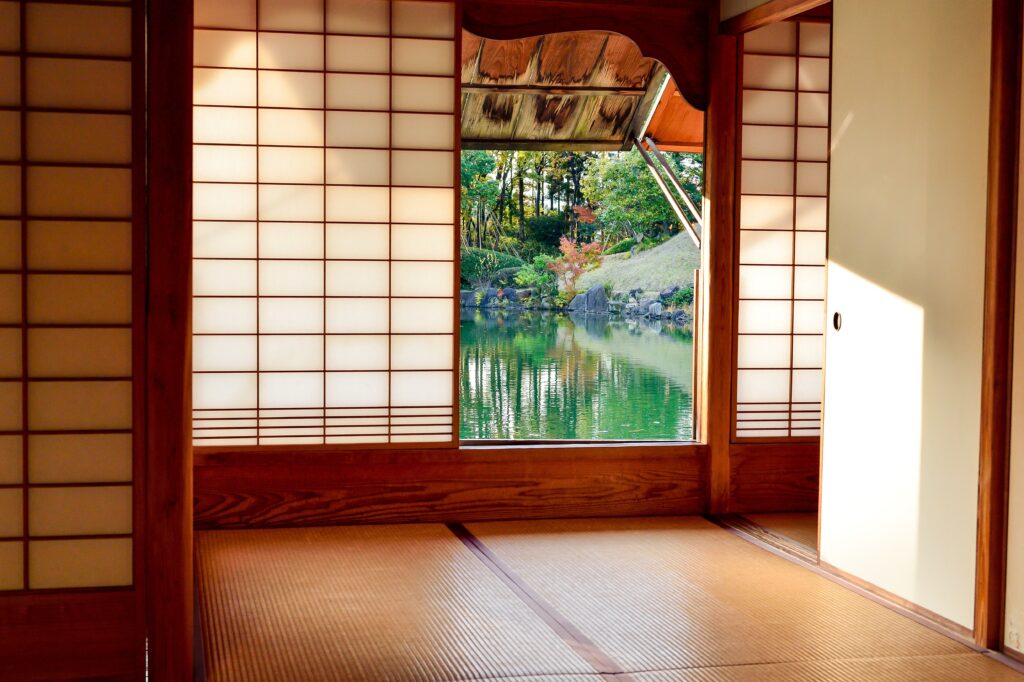 We provide following types of flooring takeoffs:
VCT tiles
LVT floorings
Carpets
Rubber Tiling
Wooden Flooring
Vinyl Flooring
Dance Flooring
Leather Flooring
Fitness Room Flooring and Mats
Tile Flooring
Laminate Flooring
We provides flooring estimates and takeoffs for all types of buildings:
Homes
Apartments
Studio Flats
Mixed used facilities
Condominium
Arenas.
Schools.
Hospitals.
Shopping Malls.
Airports
Home additions
Mansions
Home Improvements
Custom Homes
Restaurants
Exhibition Buildings
Fire Stations
Warehouses
Hotels
Offices
We're the best you'll find in the industry. Get in touch with our experienced estimating team today for your next floor installation project!
Do you need a quick and accurate flooring take-offs or estimate? If yes then just send your plans at [email protected]. We are giving %20 discount on first project so hurry up.
Customer Reviews
[trustindex no-registration=google]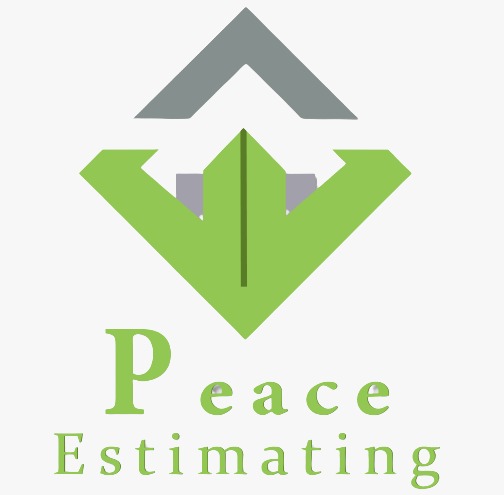 Peace Estimating is the most accurate, reliable & affordable estimating
Contacts
Bayshore, Long Island, New York