Peace Estimating has hired the most professional and experienced electrical engineers to provide accurate estimates and takeoffs. It helps to elevate your business through a profitable job and allows bidding effectively than before.
Have you analyzed your bidding deadlines and feel burdensome? We have got you. Your project needs our unique estimating expertise. Our expert team ensures that your project will elevate effectively and quickly, along with the quotes. It also helps in boosting your Electrical bidding process that usually leads to increased business growth.
We are experts in providing estimating solutions for all types of electric systems for residential, commercial, and industrial projects. Our services include electrical material takeoffs, bid estimates, bid preparation & submission, electrical cost per square foot. We not only provide the most precise estimates but also assist in preparing complete bids and setting the right mark-up plans.
We quantify all the electrical components including :
Lighting Fixtures
Lighting Controls
Receptacles,
Panels Boards,
Electric Fittings
Hangers & Supports
Grounding
Fuses
Panels
Circuit Breakers
Feeders
Plates
Switches
Wiring
Switches
Switchboards
Branch devices
Cable Tray
Motor Control,
Low Voltage,
Conductors
and other devices.
Our Electrical Estimating Project includes the following services:
Electrical takeoff EXCEL sheet
Material types, quantities and pricing
Equipment, Fixtures, gear counts.
Electrical labor units and pricing
Labor Hours
Material list for vendor quotations
Analyzed bid documents with Inclusion and exclusions
Takeoff summary report, including total cost, overheads, profit percentage, etc.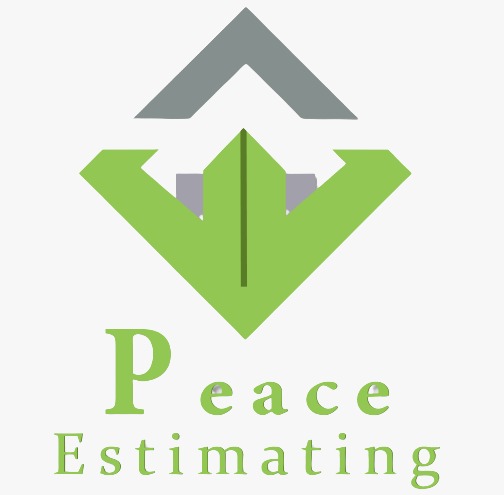 Peace Estimating is the most accurate, reliable & affordable estimating
Contacts
Bayshore, Long Island, New York