At Peace estimating provides division 02 estimate. We offer a total scope of expert demolition services. Let's not forget that putting down a building is just as complicated as building one from scratch. Regardless of whether you are demolishing a current structure or getting ready for a renovation, we have the experience and information required for a wide scope of projects.
Our demolition service specialists are able to securely and effectively complete any demolition venture. Be it for business, private, or government offices.
The total demolition services offered by us include:
Existing building
Trees
Fence
Saw Cut
Asphalt Paving
Crub
Concrete slabs and sidewalk
Concrete foundation, columns, beans and joints
Doors, Windows, Millwork, specialty items
Cutting and Patching
Temporary Fencing
Temporary Partitions
Shoring and engineering
Hazardous material removal
Dumping
The demolition experts at Peace Estimating exceed expectations. They work their best at getting ready building destinations, securely expelling contaminants and pointless waste items, and discarding them appropriately. We have the experience, gear, and equipment expected to obliterate structures rapidly and productively. No project is too huge or too small. No matter what you need! Be it commercial demolition services to absolutely strip within a place of business, or you essentially need to demolish an old yard shed, Digital Estimating is here to help. Consider us your go-to specialist organization for both interior and exterior demolition services.
Get in touch with us today to help with your residential or commercial demolition venture! With our expert demolition administrations, you can have confidence the project will be finished expeditiously, neatly, and securely—with no risky waste items or contaminants abandoned hands-on location. After we've finished the demolition project agreeable to you, we can help with general development benefits just as any vital remediation services.
Customer Reviews
Ana Dutra Damasceno
March 26, 2022.
Estimating service
Estimating and Quantity Surveying Support.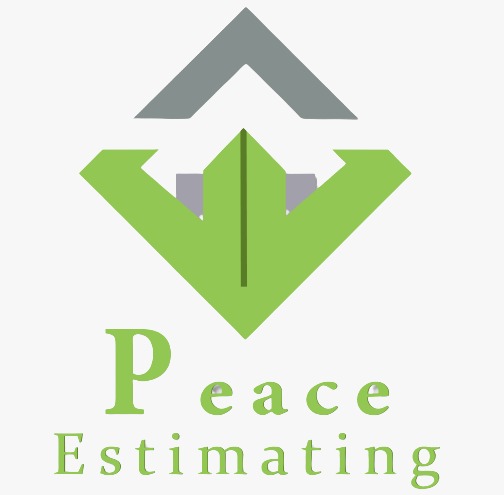 Peace Estimating is the most accurate, reliable & affordable estimating
Contacts
Bayshore, Long Island, New York